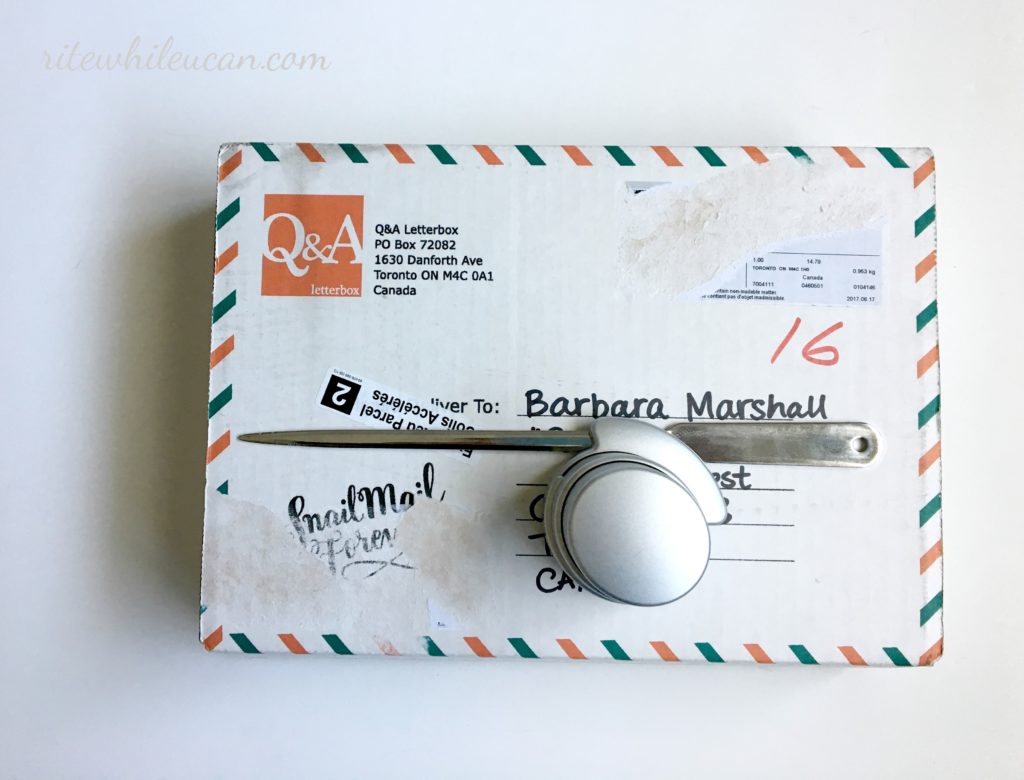 win Fall edition of Q&A Letterbox
I often 'hint' that the Q&A Letterbox would make a perfect gift for me. I'm betting you might like to add it to your wish list too.
Even better would be that you might win the Fall edition of the Q&A Letterbox, am I right? Stay tuned for how to enter.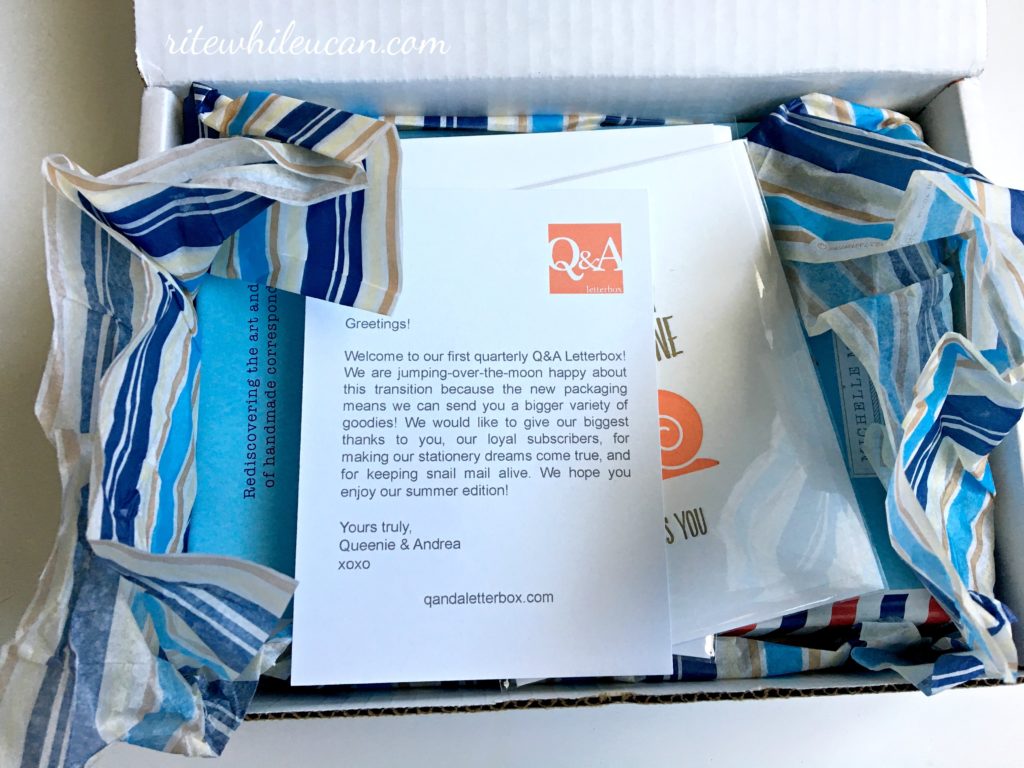 A box of stationery goodness
I love how Queenie and Andrea have taken their stationery subscription service to the next level. As of April of this year there is a full-on box (yes, box) of stationery wonders.
Every Q&A Letterbox includes 5-8 greeting cards and 1-3 goodies, all featuring Canadian paper people. This past June, when my Birthday rolled around, I was gifted with a single box of stationery wonders.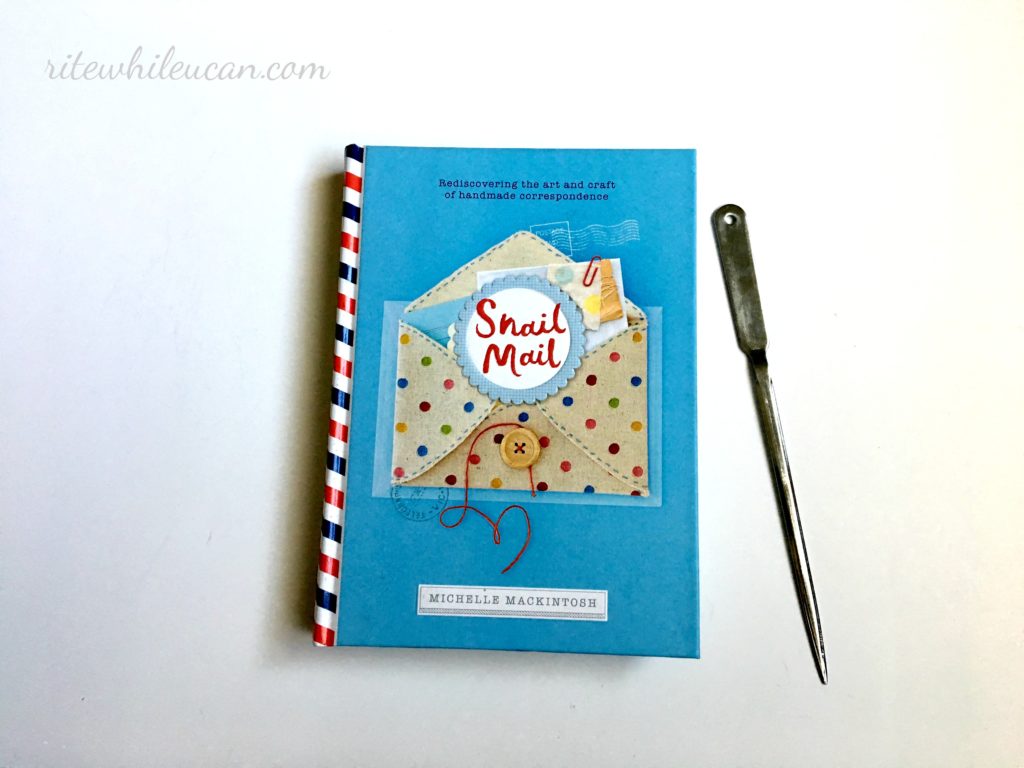 Arrange for local pick up
This book above (and below) by Michelle Macintosh was the debut goodie, a bit of a special item to celebrate the first edition of the Lettterbox.
What's really cool now, is that if you live in Toronto you can skip the shipping fees and arrange for local pick up.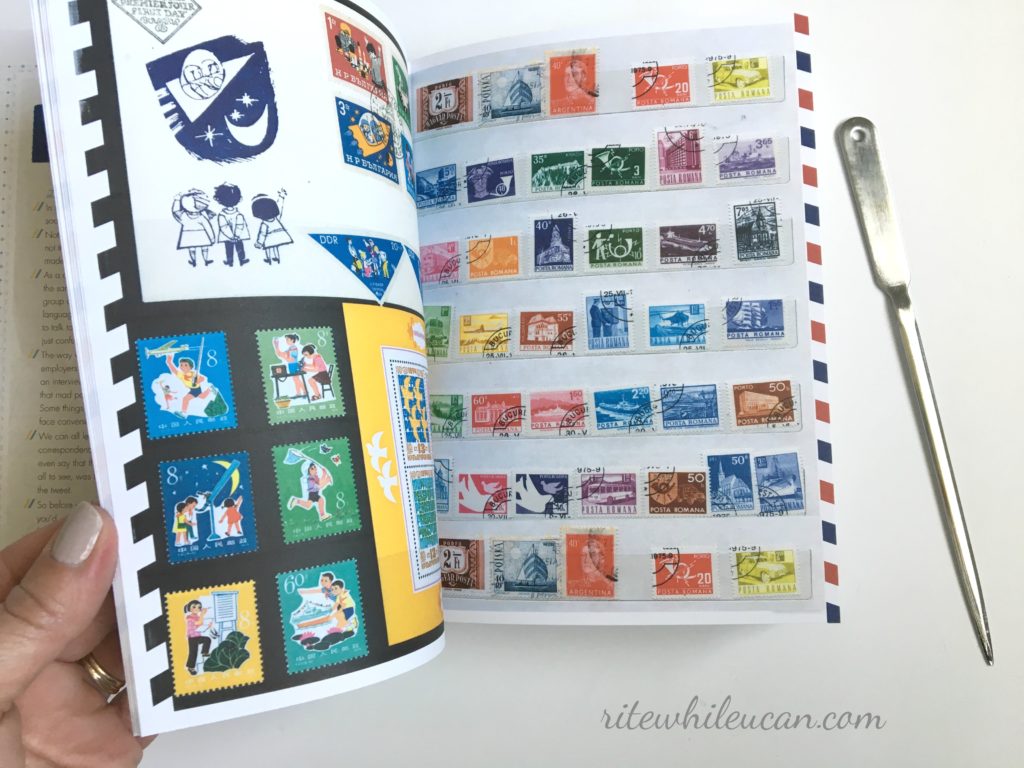 Meet Canadian stationery designers
This 'no junk mail' sticker is a brilliant find and the other jonesy.ca paper goods are also perfect choices for the Letterbox.
For loads of info on the various designers behind the stationery you can enjoy the 'Q&A' interviews on their blog.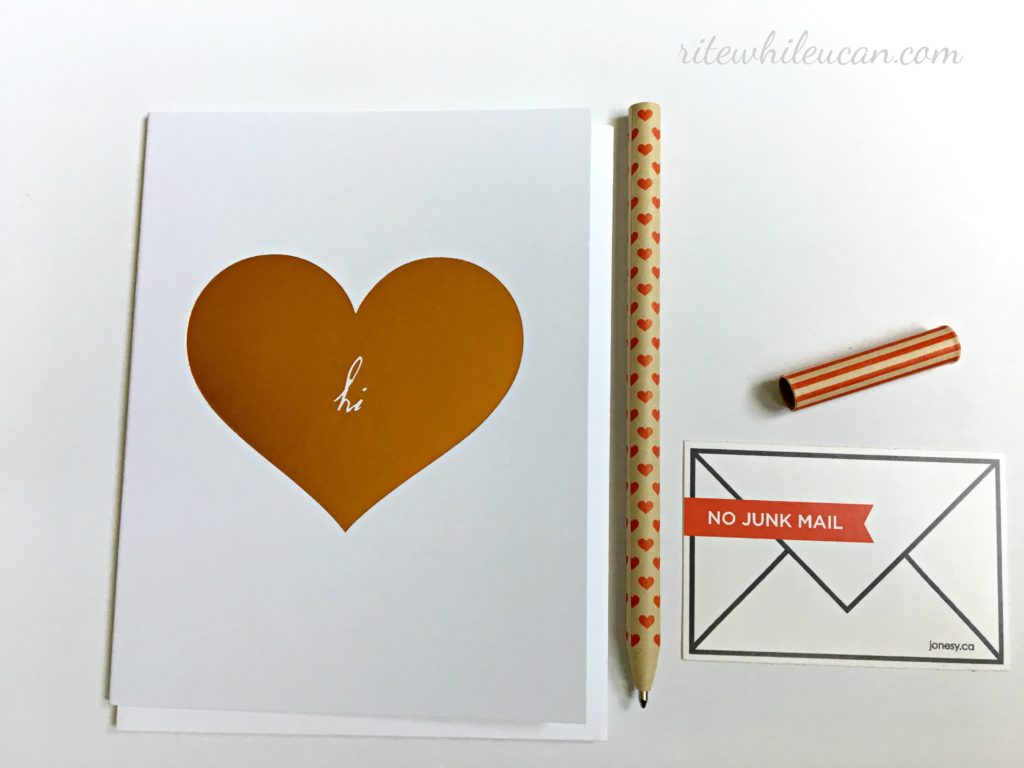 Hoarding stationery. The struggle is real.
Aren't these cards just perfect?  The one on the left is by Grace Song and the 'Shell Phone' (I'm laughing my face off at that one) is by That Sky Blue Stationery.
So tempted to just hoard them to myself. Yes, this is a problem that one faces when one loves stationery as much as I do.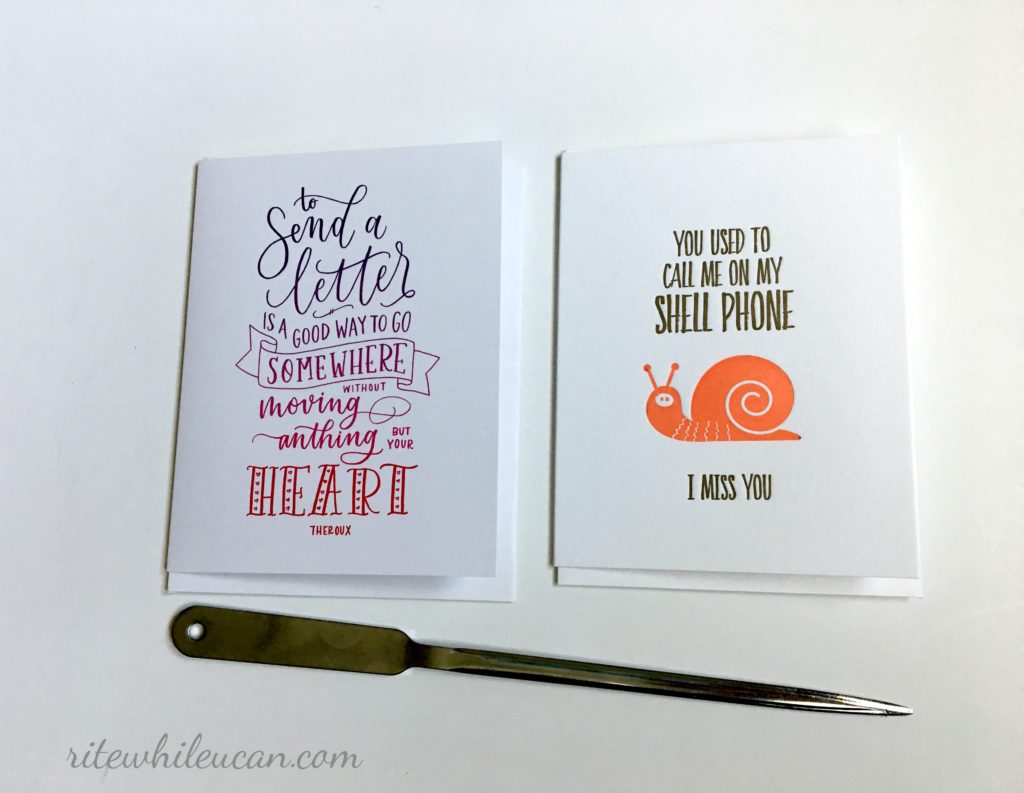 Curated stationery just for you
Perfect summer postcards by Cabin Journal. I love how the items are curated to fit the season and how we are introduced to so much Canadian talent.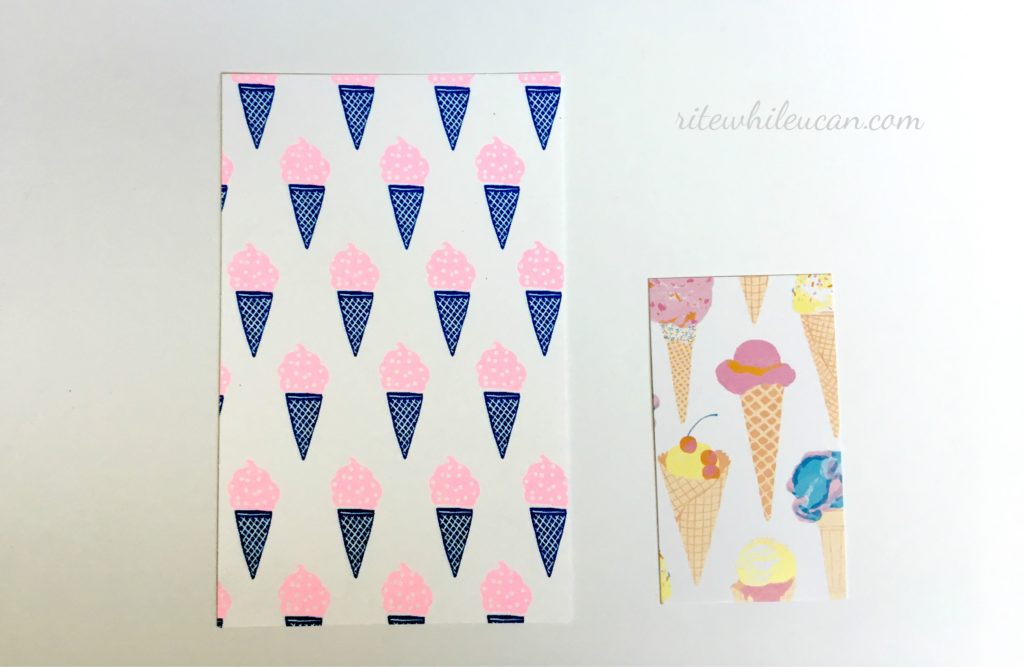 Here's how to enter:
For your chance to win the Fall edition of Q&A Letter box visit my Instagram page. Make sure you have your own 'Q (question)' ready for me.  I can only hope I will have the 'A (answer).'
Contest closes on August 16th, the last day you can sign up to subscribe for Fall edition of the Letterbox.