Win a copy of new book "Happy Mail."
In fact I've got two copies of this new book "Happy Mail" to give away! Happy dance anyone?
Sisters Eunice and Sabrina Moyle, the creative minds behind HelloLucky greeting card studio, have created something extra special with this amazing book designed to inspire the writing of letters.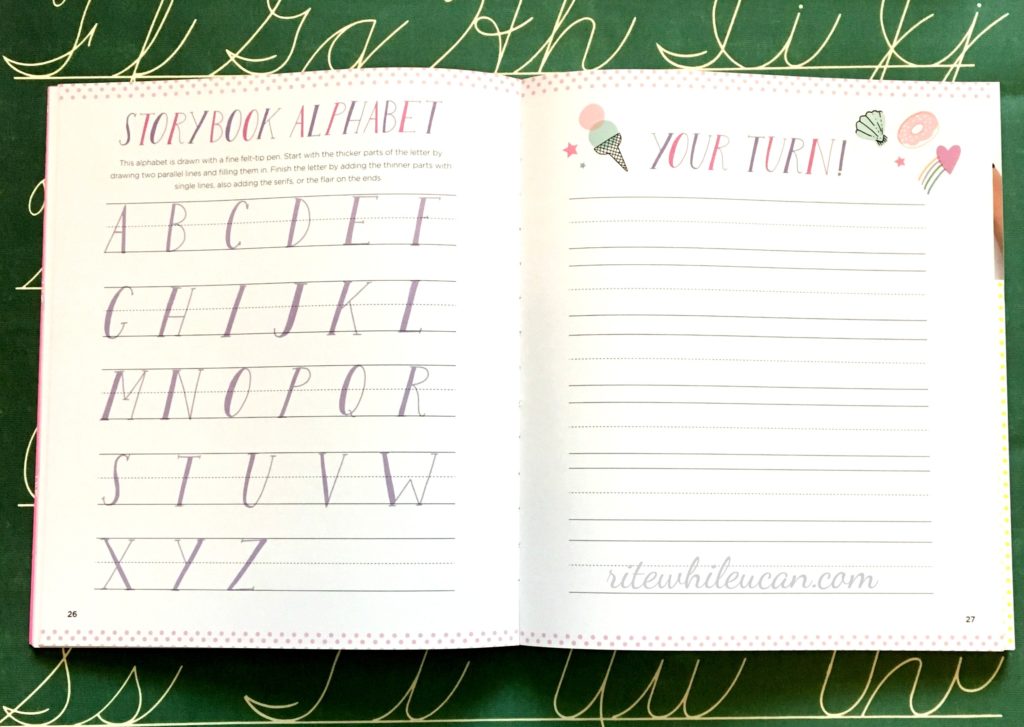 Includes tips on how to write a letter and hand-lettering projects
"Happy Mail" hit the book stands in September, 2017 and I am thrilled to have been given two copies to pass along to you.
I have gently turned the beautiful pages and found myself so excited about all the tips, ideas to try and step-by-step instructions to create hand-lettering projects including DIY cards and letters. The visuals walk you through each step (which I need) and yet allow and encourage you to be as wildly creative as you want.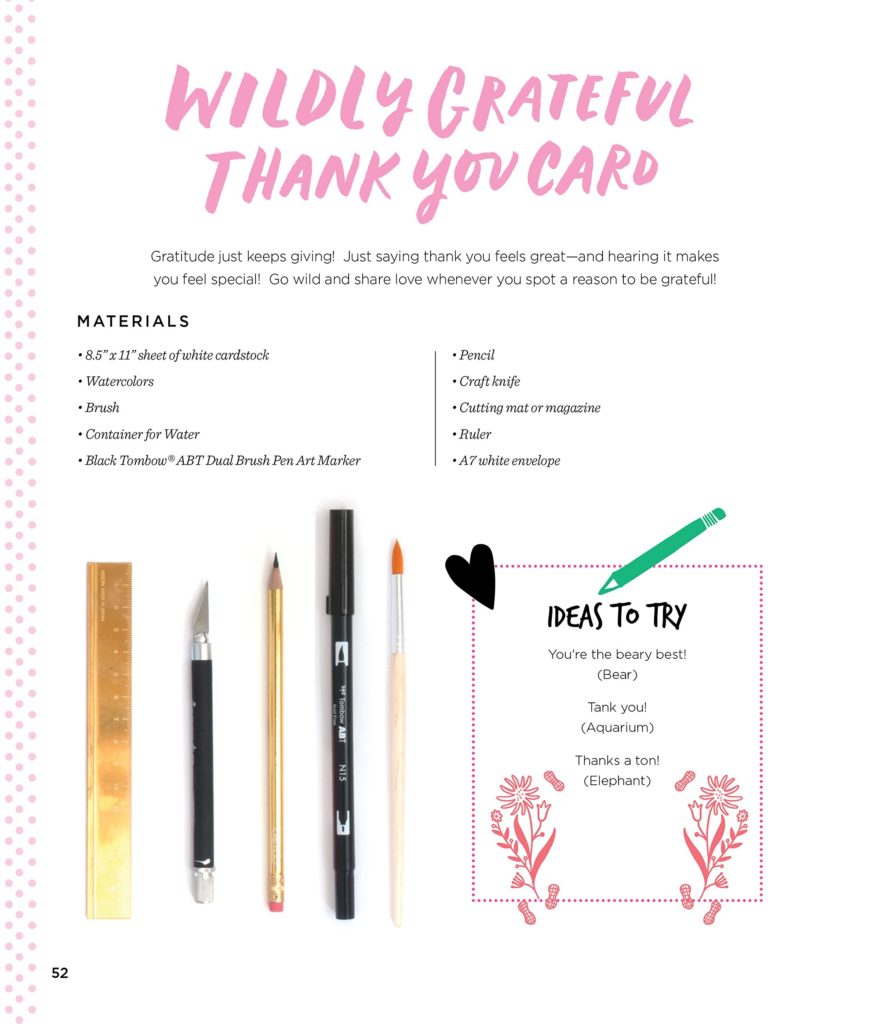 Tear-out stationery to make sending a letter super easy and fun
At the back of the book are tear-out cards and stationery in the most vibrant, cool designs ever. In fact, you have access right now to free printables that include colouring pages, sticker sheets, hand-lettering templates.  Thank you Sabrina and Eunice!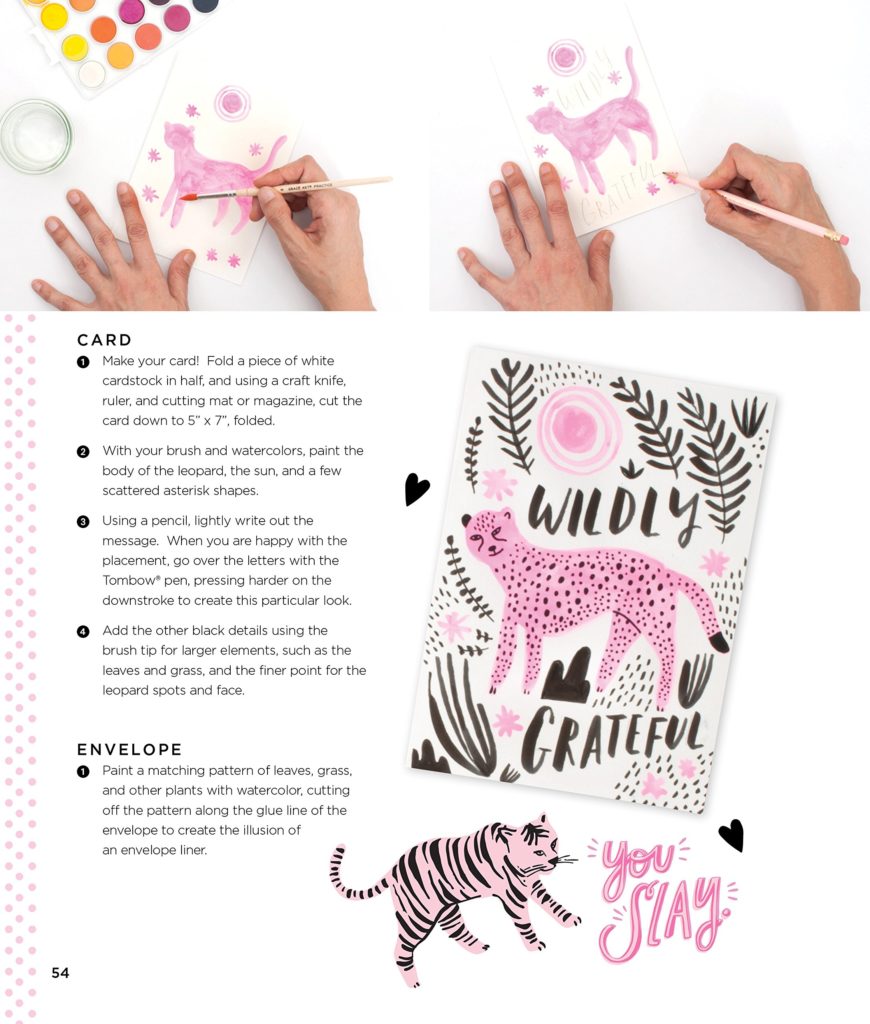 This book is perfect for…
As I took my time (so much to savor) enjoying the book, I couldn't help thinking it would be absolutely perfect for the following people:
anyone new to letter writing and not sure where to start
homeschooling groups (think art, writing, community impact)
"Happy Mail" would be awesome for a Birthday party theme
kids who want to start a letter writing club (high-fives to them)
perfect for 10-14 year old girls who have a passion for crafts, pens and glitter
anyone who has a cupboard full of paper supplies but is at a loss of what to do with them
the perfect Christmas gift from Santa to yourself
Chance to win a copy of new book "Happy Mail."
For a chance to win a copy of this book, head over to my Instagram account and follow the directions there. Give-away will close October 28th, 12:00pm MST.