Vimy Ridge in Letters
As we commemorate Remembrance Day this 11th day of November this short clip, 'Vimy Ridge in Letters' is a moving and fascinating account of how handwritten letters give us a glimpse into this historic battle .
One of the most unforgettable Remembrance Day experiences I've had was at the Vietnam Veterans Memorial in Washington D.C.  I  saw people leaving letters on the monument for their loved ones who had been killed in war. You can read about it here.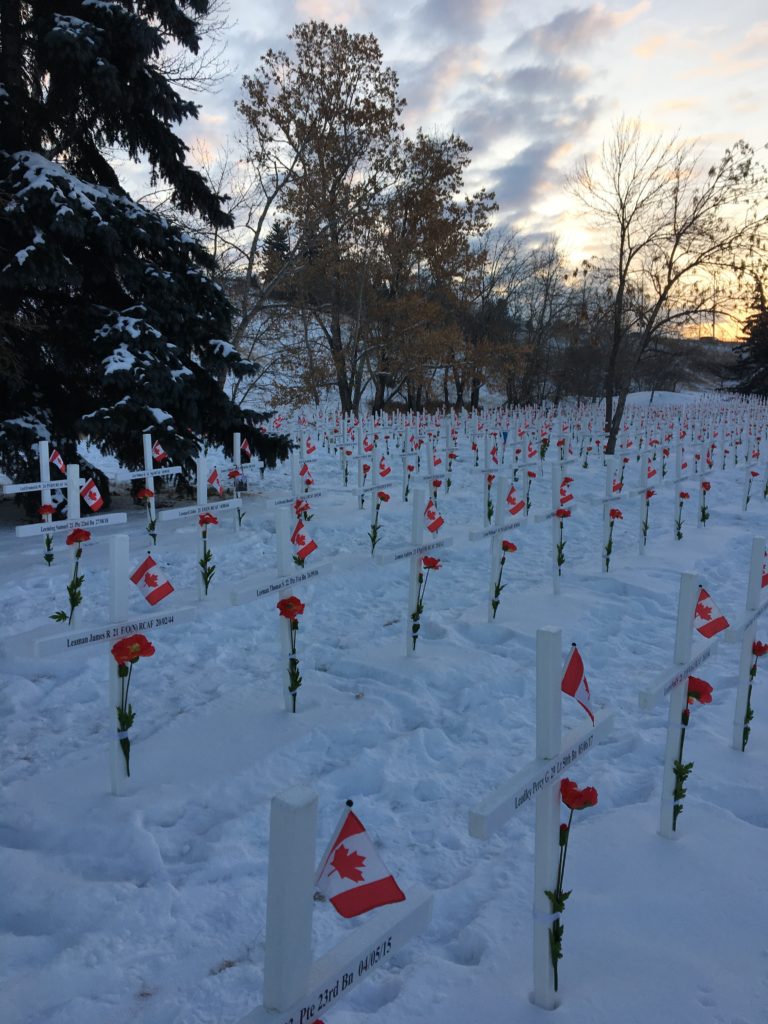 Send a letter to those in the military
What better way to thank those who currently serve and protect our country than to write a letter. Here are six ways you can send some mail to those in the military.
Did (does) anyone in your family serve in the military?