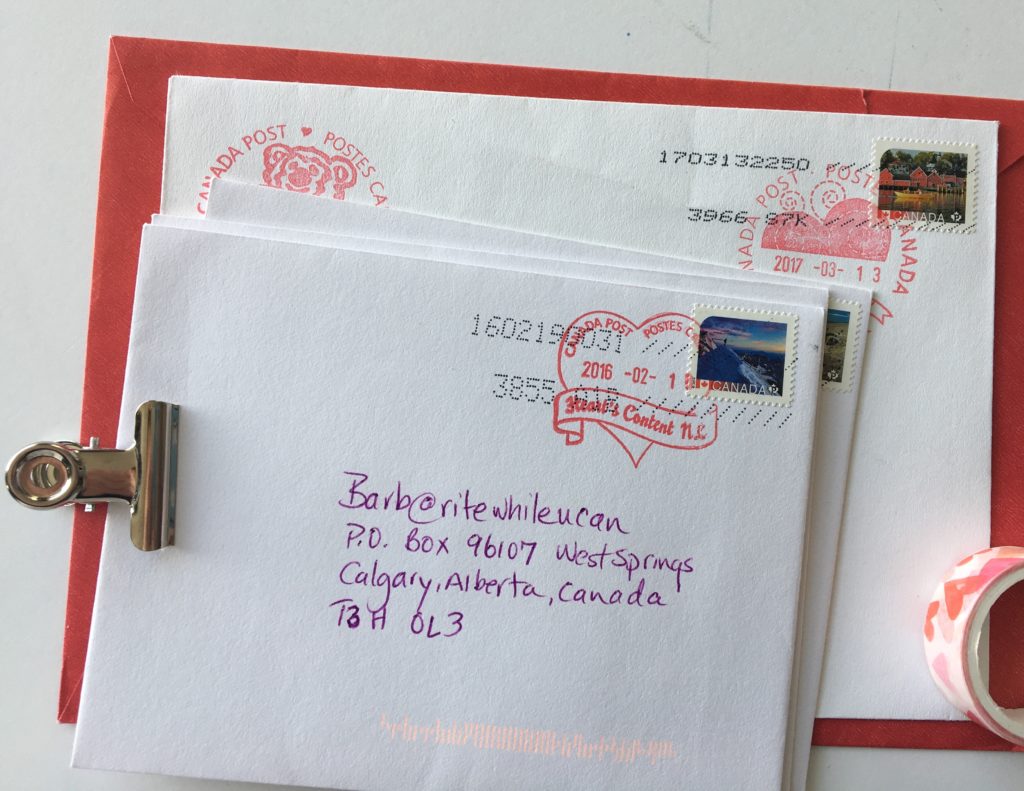 Send away for a Valentine's postmark
Want to make an impression this Valentine's Day?
Here is an idea that is sure to get them swooning in no time at all — send away for a Valentine's postmark.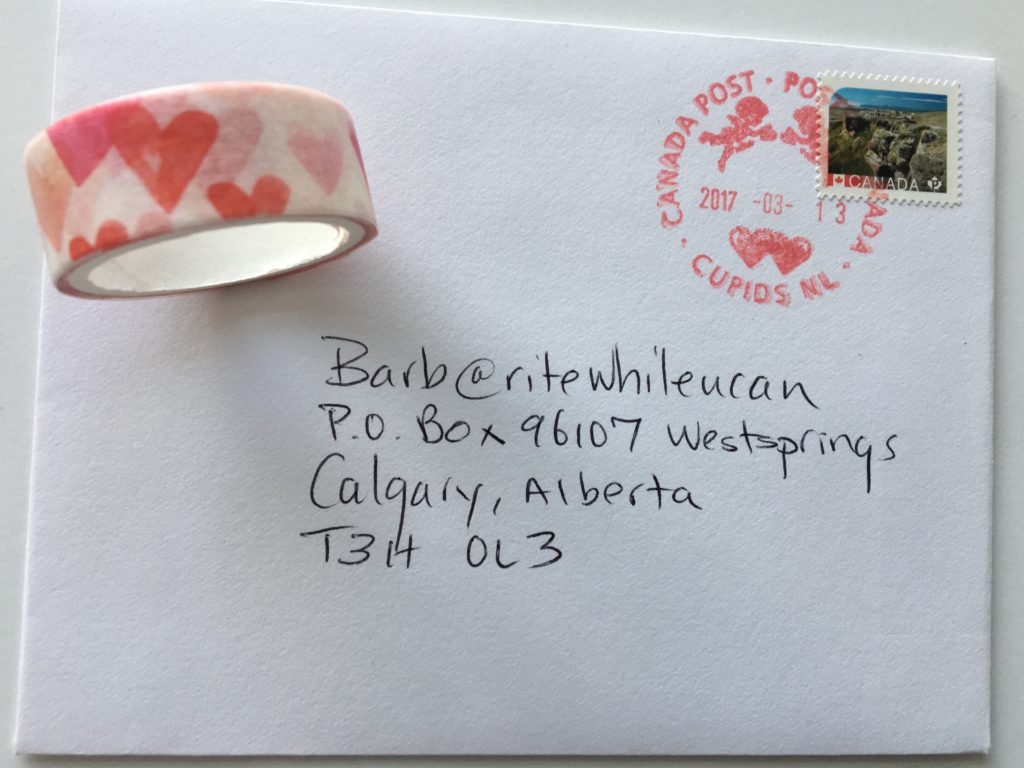 Include an addressed envelope with postage stamp
After writing a letter to your sweetie, place it in an envelope (make sure you put a stamp on it too) addressed to your special someone.
Put this pre-addressed envelope in a larger envelope and mail this to the cities in Canada that have love-themed names. These post offices will apply the adorable postmarks to the first envelope as well as mail it for you.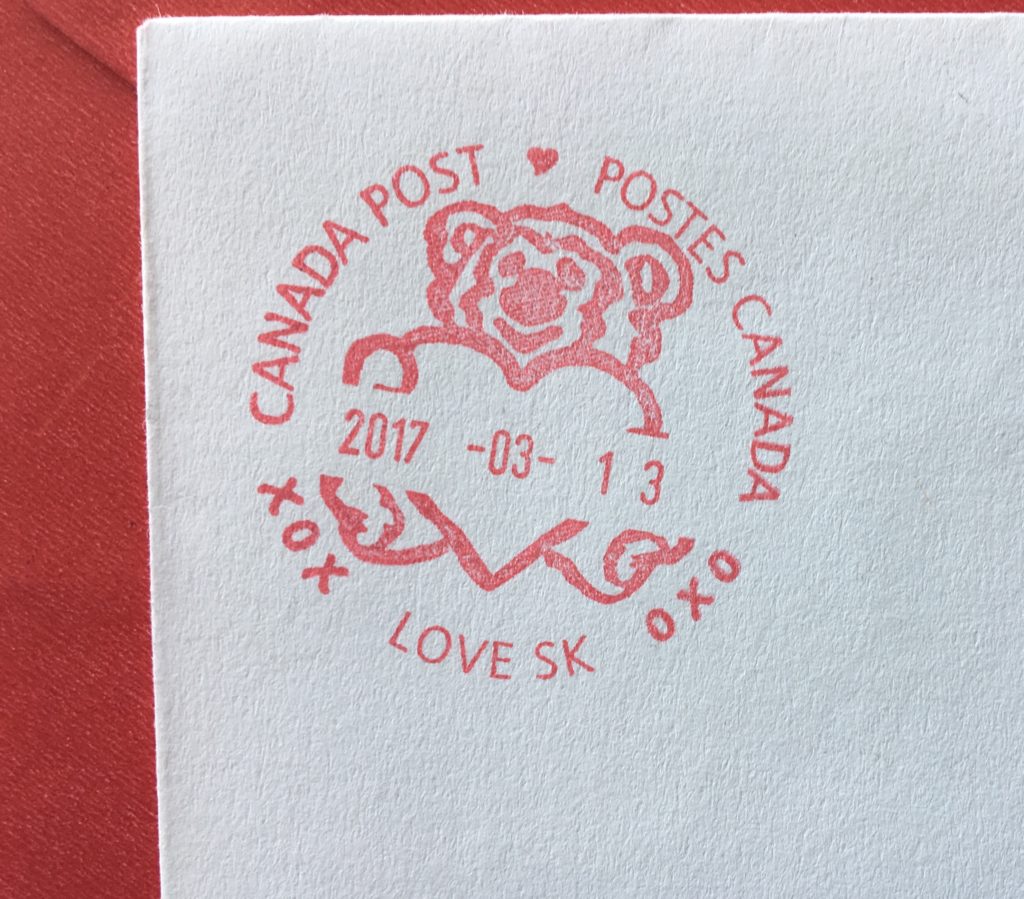 Romantic city names in USA with corresponding postmarks.
As you can see I chose to send myself some Valentine's love last year and sent to all four cities. I just love these postmarks!
If you are in the USA, there are many places too that have postmarks that correspond with their romantic city names, here is a complete list for you.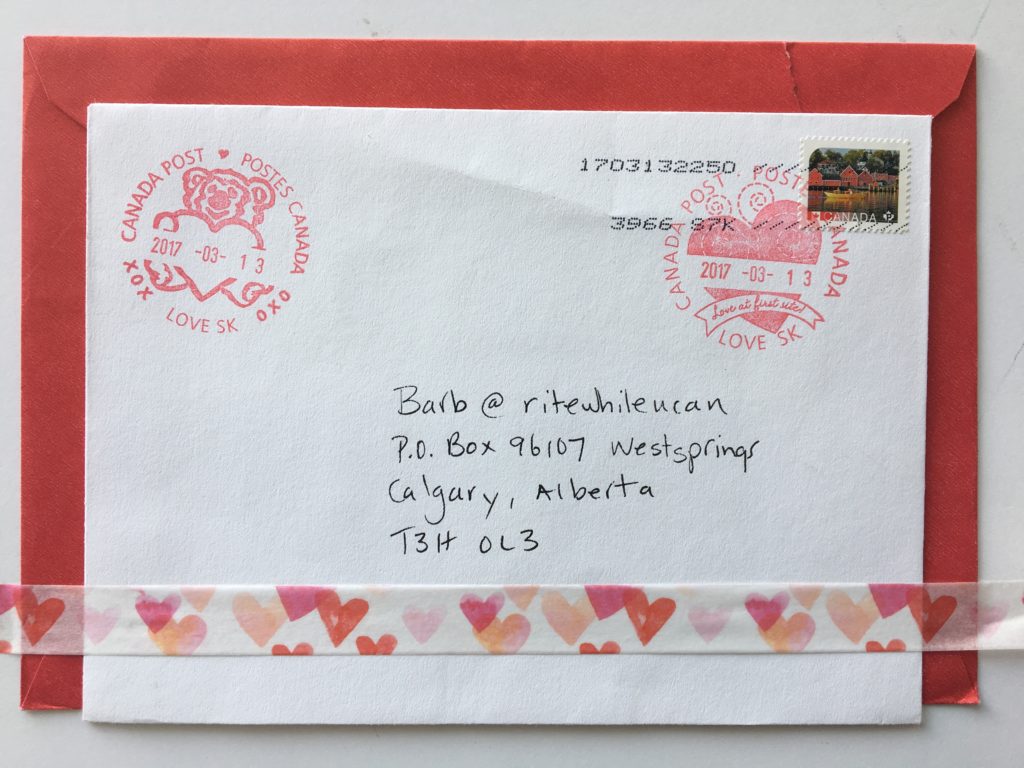 Valentine's Day is an occasion to send some love through the mail
I know Valentine's Day is full of hype, over-priced restaurants and some might say verging on tacky, but I like any occasion to show a little love through the mail.
No better example than this Kindergarten class who set up a Valentine's Day mail station, a whole lot of genuine sweetness going on there.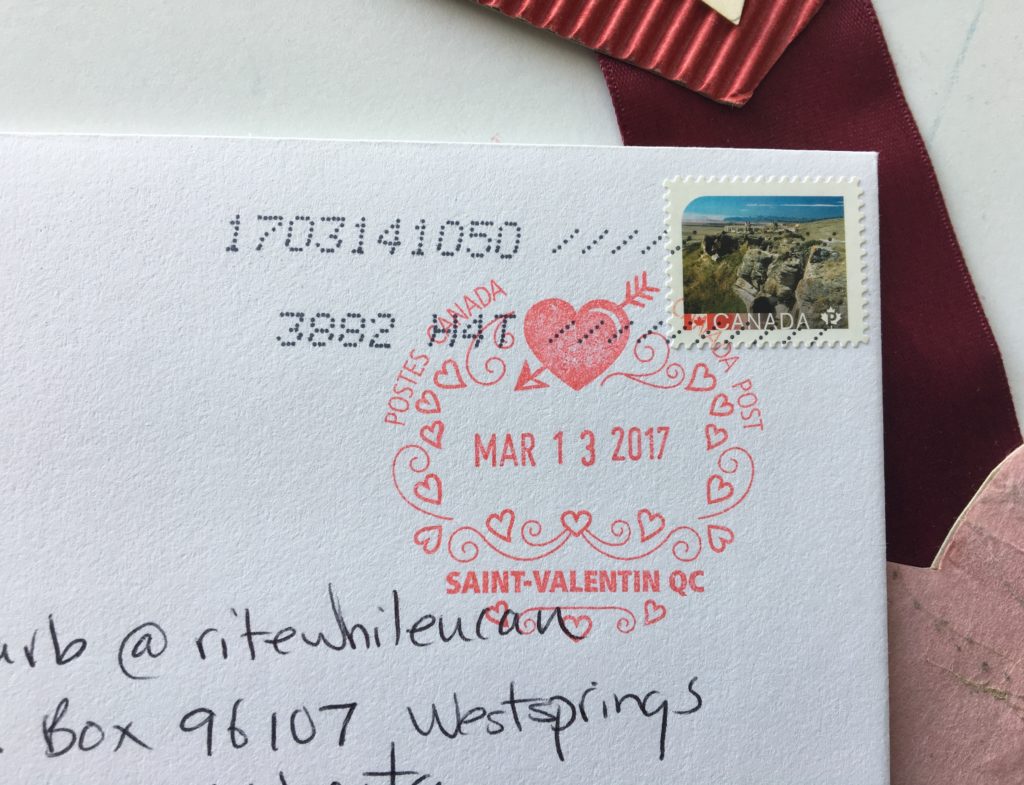 Send away for a Valentine's postmark sooner than later
Because it is a busy time for these unique post offices, I found that the sooner you get your envelope in the mail the better, especially if you want it delivered by February 14th.
Which postmark do you like best?