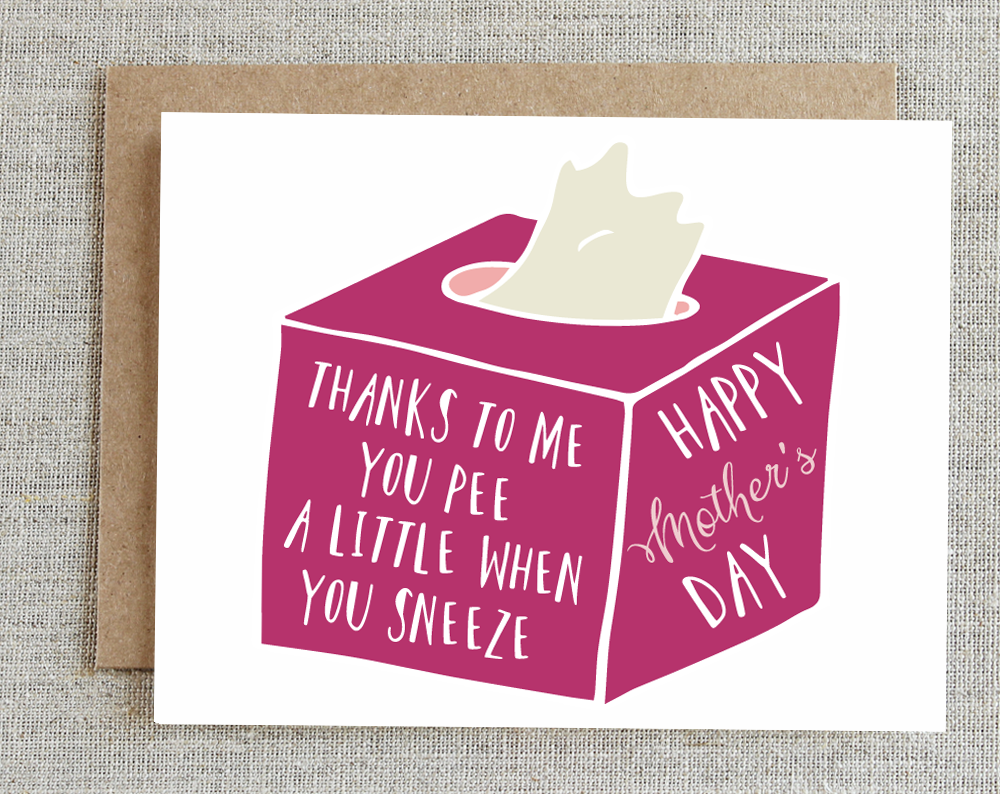 Rhubarb Paper Co. "Not your Grandma's greeting cards."
I had a hard time deciding which of Rhubarb Paper Co.'s  card to share with you. I mean they are all so gosh-darn unapologetically funny. Or as Anita, the founder puts it, 'not your Grandma's greeting cards."
This hilarious 'sweet and tart' paper company was born out of the love between Anita and her Grandma Millie who she lost to cancer when she was a girl of 10.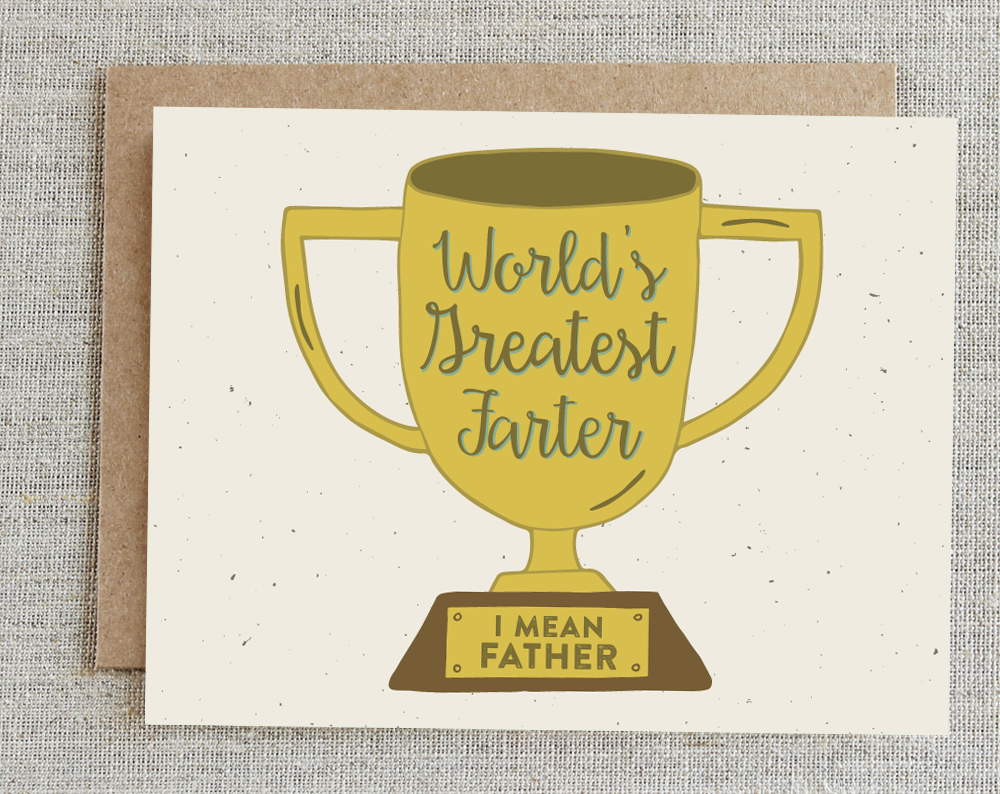 Rhubarb Paper Co. "Not your Grandma's greeting cards."
Since Mother's Day is just mere days away (16 to be exact, but who's counting) and with Father's Day just around the corner these cards are simply perfect.
Some of the cards are a tad x-rated for my humble blog, but I gotta tell you, they had me howling and thinking of people in my life the cards would be perfect for. You must go check these cards out.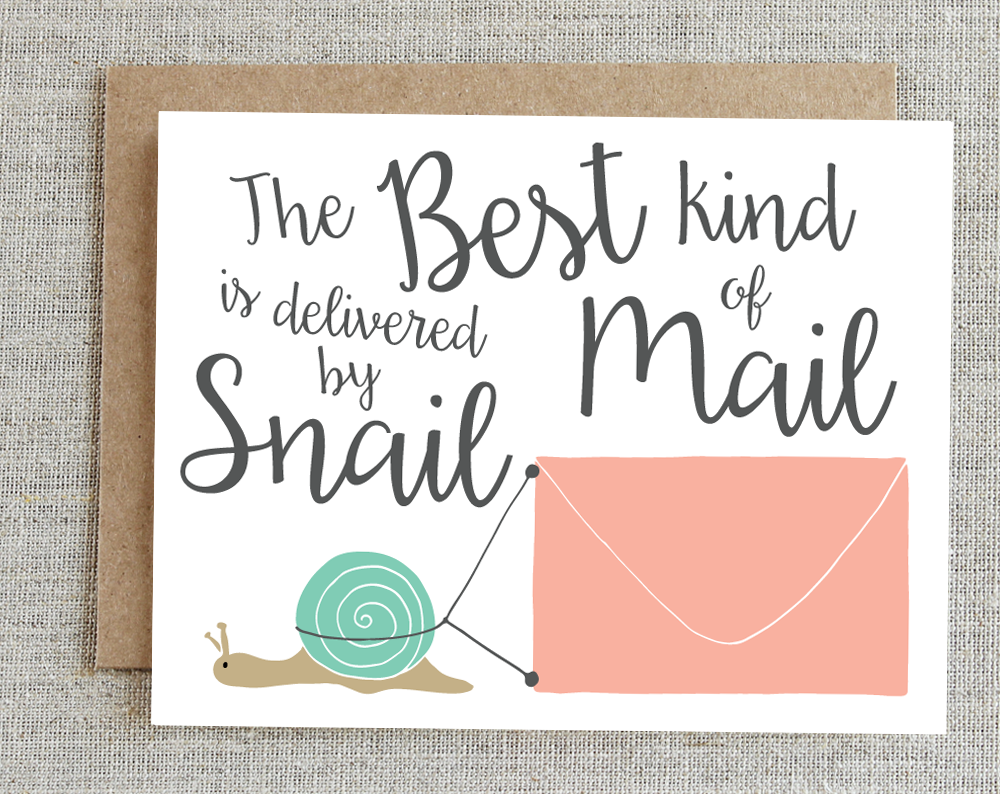 Best kinda of mail is delivered by snail
Rhubarb Paper Co. is based in Nova Scotia, Canada. If any of you have roots there, you are going to love the tote bag that pays homage to 'down east girls.'  Anita is a self confessed stationery lover who is churning out paper and otherwise delightful things.
Isn't this snail mail card grand? Of course I love it 10x over.
Chance to win stamp
If you follow my Instagram, you will recognize this stamp from a recent photo. It caused such a buzz that I thought you should know the source of this block stamp and have a chance to win one for yourself.
Visit my Instagram feed for more details. Contest closes May 6, 2017.
p.s. Did I mention that Anita is a fan of the Gilmore Girls TV series?  Yeah, well go check this out Gilmore Girls pin and tell me you aren't smitten.