I love postcards because they are fun and easy, but the question begs to be asked, what to do with them after you receive them?
Here are some of my favorite ideas:
1. Postcard calendar. Hop on over to Design Sponge for full 'how-to.'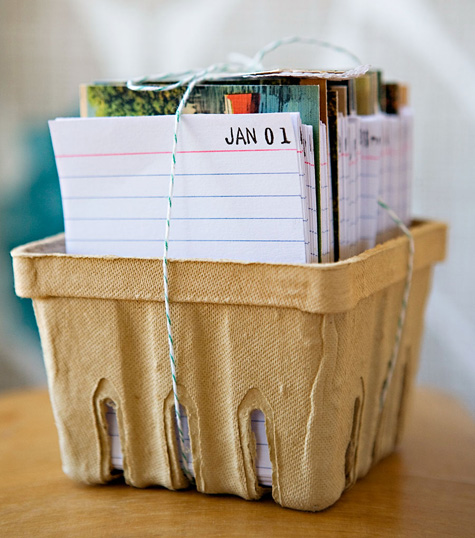 2.  Frame them and display on a door or wall. I especially like how this frame from  While Wearing Heels  displays both sides of the postcard.
3.  If you happen to be like me and can't resist buying postcards with the intention NOT TO SEND them you could do like Chelsea of  Freckles In Our Eyes did: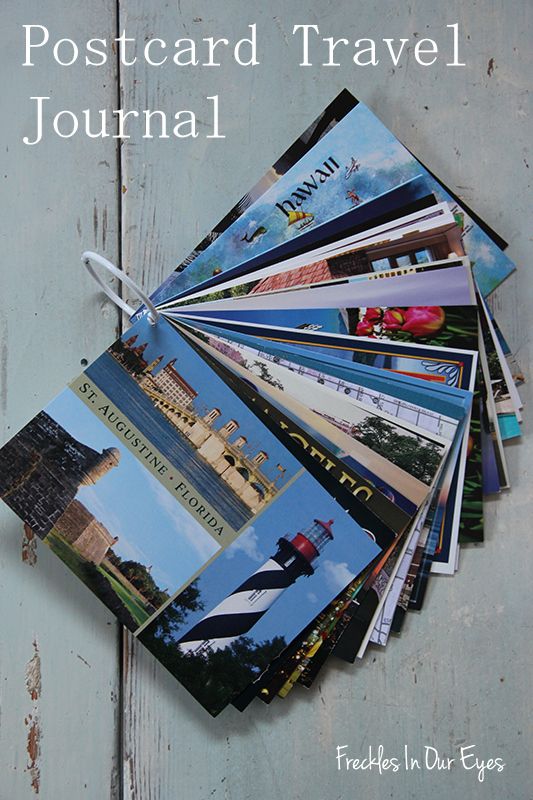 More creative ideas for your postcards
4. Postcards (and their stamps) can be  used when learning about geography, history or art.
5.  Use as book marks.
6. Include in journals or diaries as a memento of your trip.
7. Cut up and make a collage.
8. Lay them underneath the glass of a glass topped table.
Did you receive any postcards this summer?   Where were they from?