My pick for 2017 Christmas cards
Never sent a Christmas card? This is your year. These cards by artist Jill Weston are blow-my-mind beautiful and are my pick for cards this season.
Done in muted water colours the images evoke a simplicity of style that I just love.
Jill lives here in Calgary and we met for coffee when she brought me my cards. I felt like we could have gabbed forever. We covered everything from social media, kids, letter writing, Christmas markets, to mountains, God, typewriters and coffee. It was my kinda chat.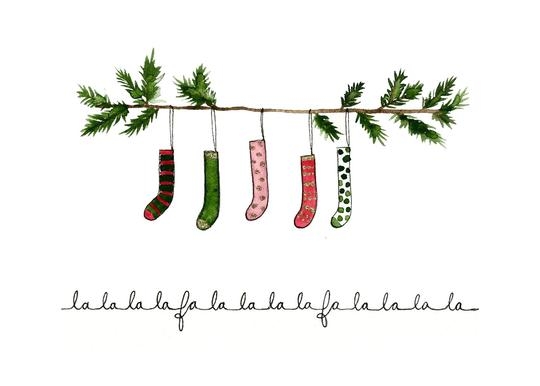 Card quality top notch
I have to tell you that the cards are even lovelier in real life.
The quality of paper and texture do not disappoint and I was so excited to receive my cards that I could barely restrain myself in the cafe not to rip open the package like a kid on Christmas morning.
It made me think that I should put on my Christmas wish list one of Jill's prints (available in many of the card designs you see here).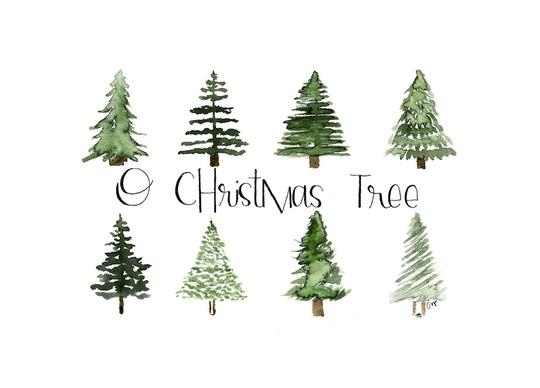 Discount code available now
Jill shared that the landscape around her; the mountains, the flowers and trees all inspire her work. No doubt this is one of the reasons I love her designs.
The key to sending Christmas cards is to start early and to help you get started sooner than later Jill is offering 20% off when you buy $25 worth of cards. Just use the discount code CARDDISCOUNT at the checkout.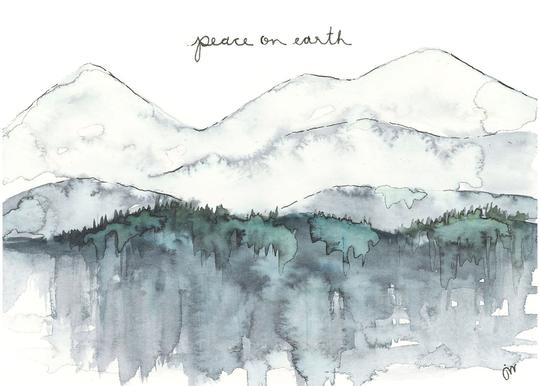 Peace on Earth
This 'peace on earth' card is one of my favorites. The colours and mountains, the cursive handwriting, all evoke a true feeling of peace.
If you are local and want to see for yourself how stunning Jill's cards and prints are, visit her at the Pottery Barn Chinook Centre on Nov 11 and 12. Drop by and tell her I sent you and you will automatically get 15% off anything (you will love her 2018 calendar).
Will you be sending Christmas cards this year?