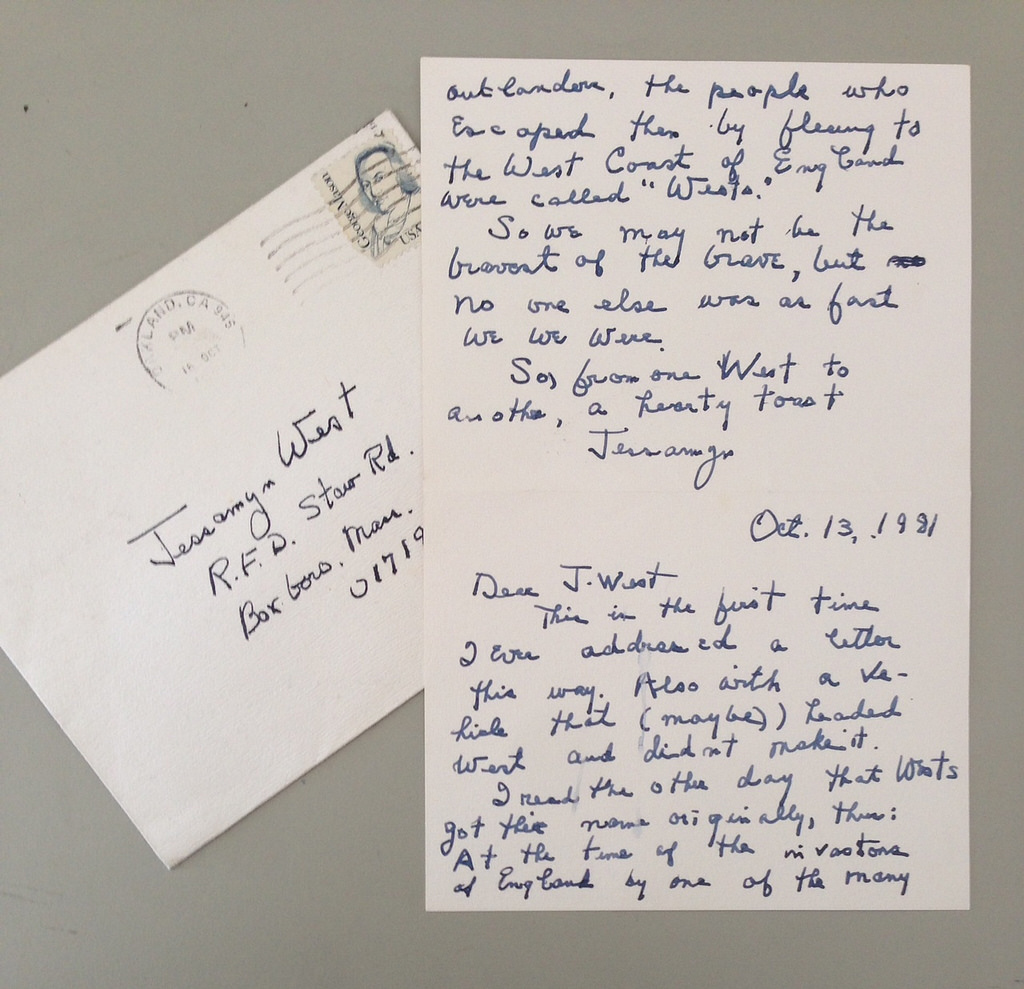 photo credit: jessamyn via photopin cc
"So we may not be the bravest of the brave, but no one else was as fast as we were."
Nosy and Curious
I know you aren't supposed to do it, but I have to confess, I love reading other people's mail.  There I said it.  Do with me what you must.
It's like a sneak peak into the hearts and minds of both the sender and the receiver.  Not to mention a valuable insight into history and the issues of the day.
Or, maybe I am just nosy.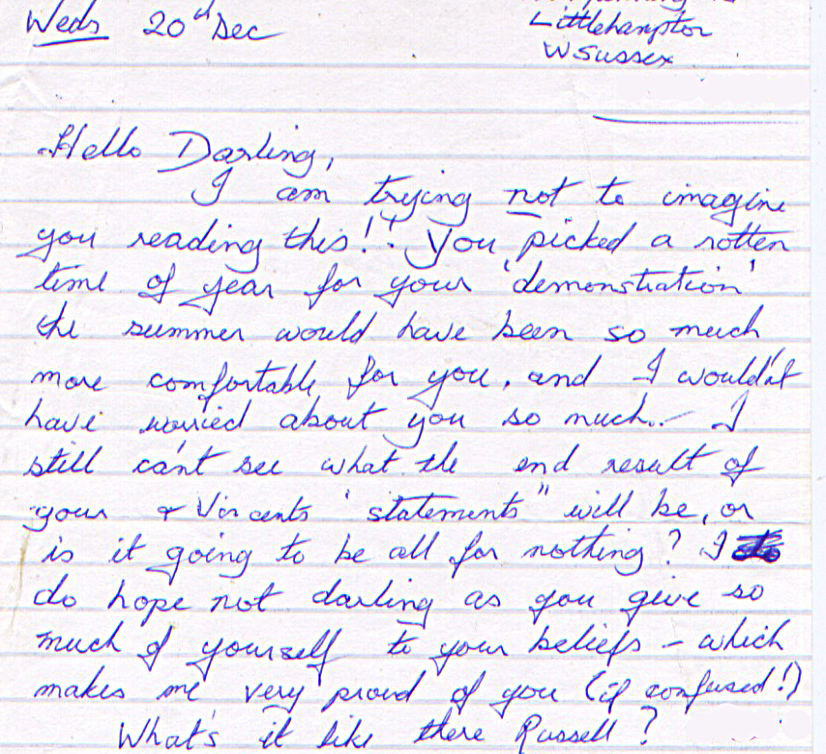 photo credit: ruSSeLL hiGGs via photopin cc
"…you give so much of yourself to your beliefs —which makes me very proud of you (if confused)!"
 A good letter leaves you wanting more
Adventures and stories are what good letters are made of . Consider this letter above.  Apparently, this letter was sent to Russell by his mom while he was in prison for staging a protest while naked. Ok, now that's the fascinating stuff I'm talking about!
Have you ever read someone else's mail?  Maybe a diary?
P.S  Of course, I'm not promoting or suggesting that any of us would read someone else's mail on purpose as that would be bad form, not to mention illegal. Drat it.