New series of stamps showcase Canada at its best
Even though the fireworks are over, I wanted to share with you this new series of stamps that showcase Canada at its best. Canada Post, Canada's National Postal Service has released a spectacular new stamp collection to celebrate Canada's 150th Birthday.
Along with the maple leaf shaped stamps are video clips of national stories that make us proud. Scroll down to see some of my favorites.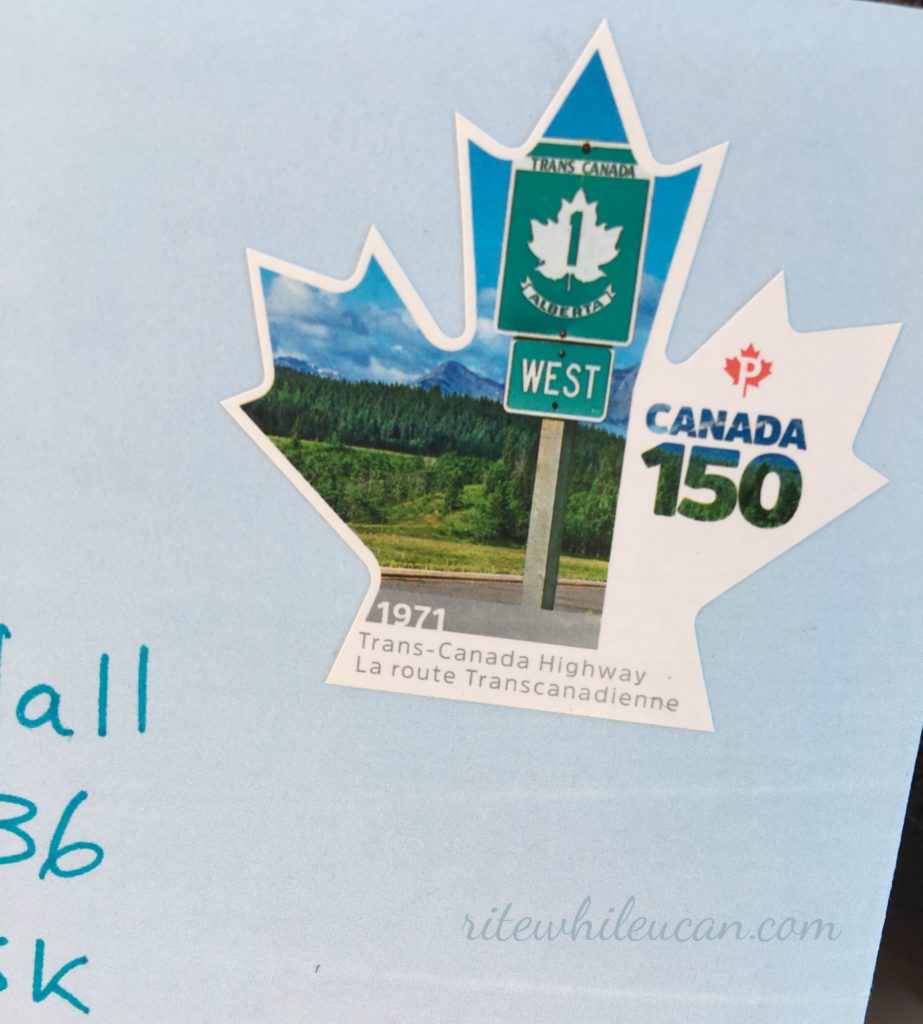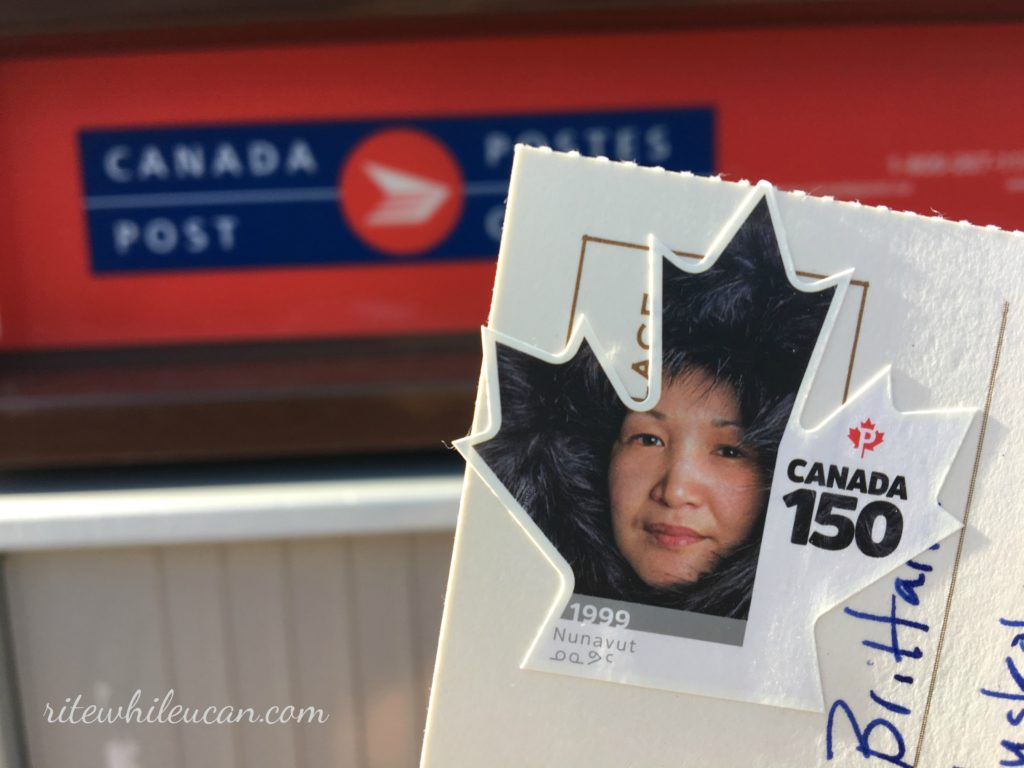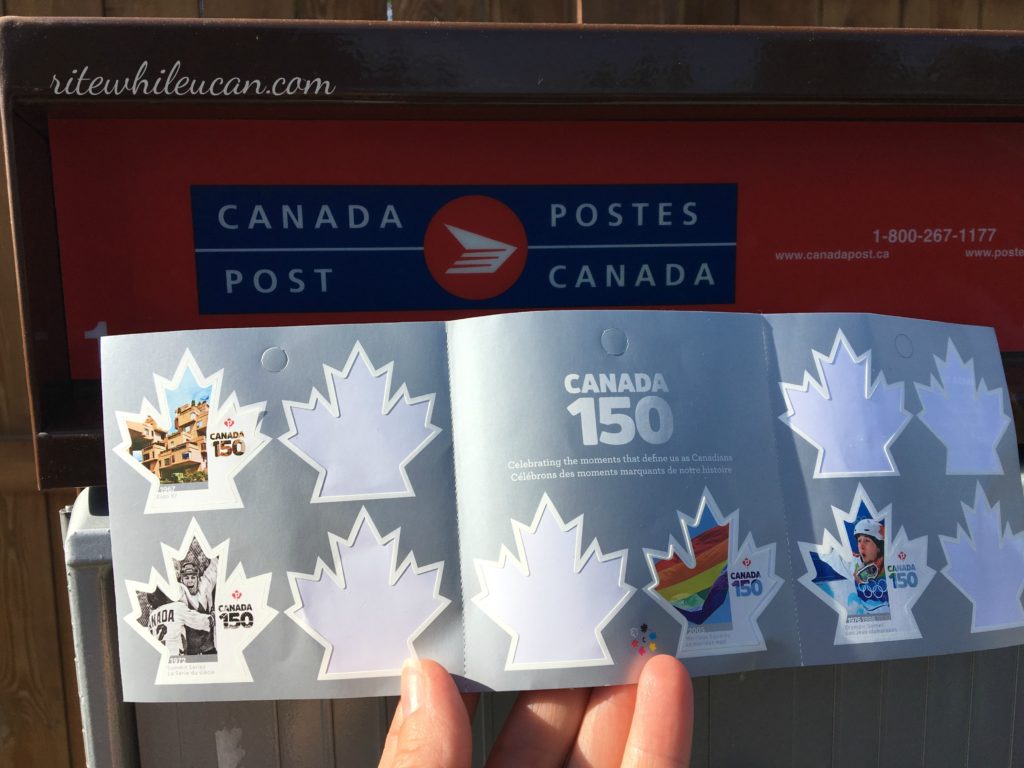 As you can see I am soon going to need more of these stamps. What one do you like best?
p.s. Did I tell you that Calgary Stampede started this weekend? You may enjoy seeing some vintage postcards from the very first Stampede in 1912.