What was in my mailbox this week. No.6.
What was in my mailbox this week is really more like what was in my mailbox this month, but better to show you later than never, right?
If you are new here, you may be interested to see previous installments in this series I call 'what was in my mailbox this week. '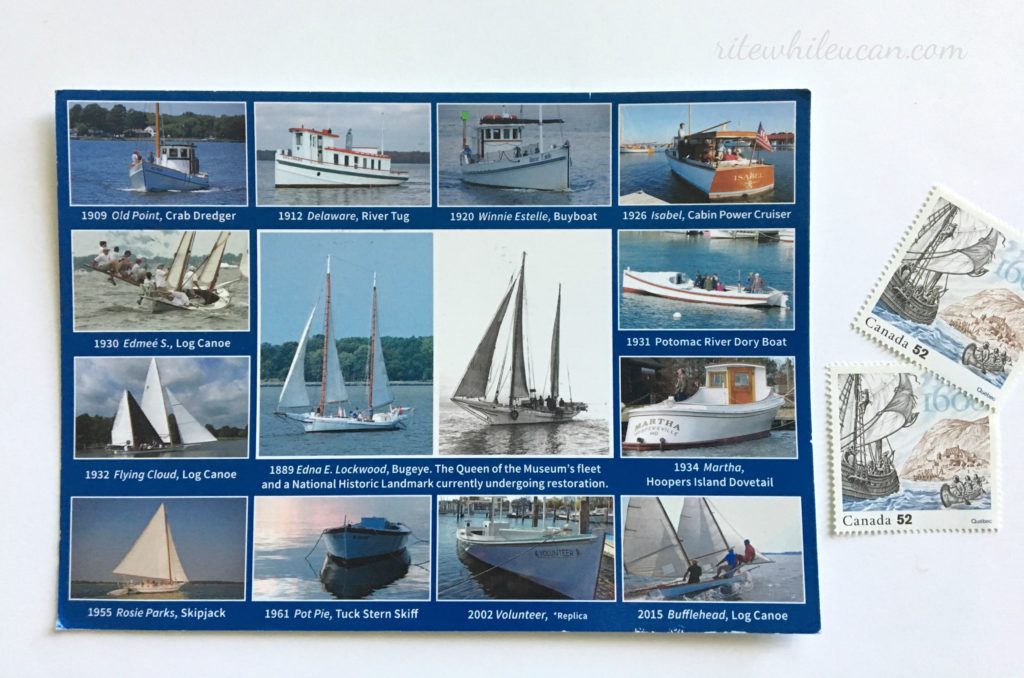 'Tis the season of postcards
Summer vacay mode means postcards and I adore them.
Those that found their way into my mailbox were from Maryland, USA, and London, England.  Thank you Elaine and Jessica.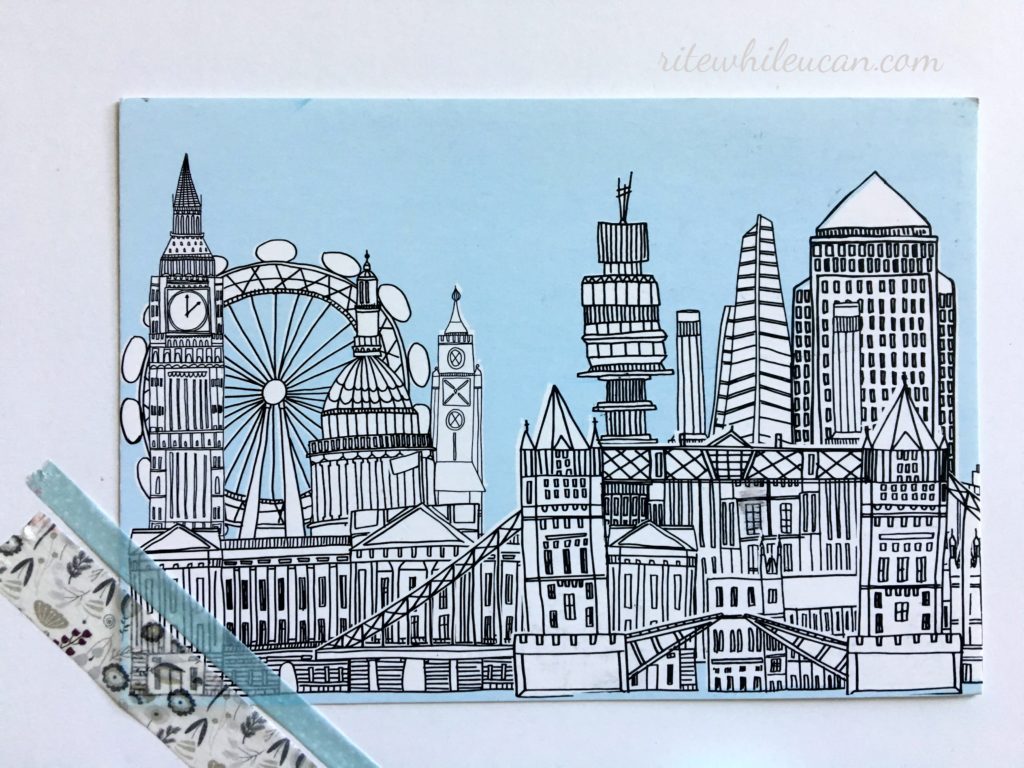 Postmark1206
Below is this crazy cool stationery by boygirlparty.com that actually turns into a 3D bird after you've read it. I know. Completely unique and wonderful.
Chrissy from Postmark1206 sent this to me after receiving a letter from me on…wait for it…stationery by the same designer!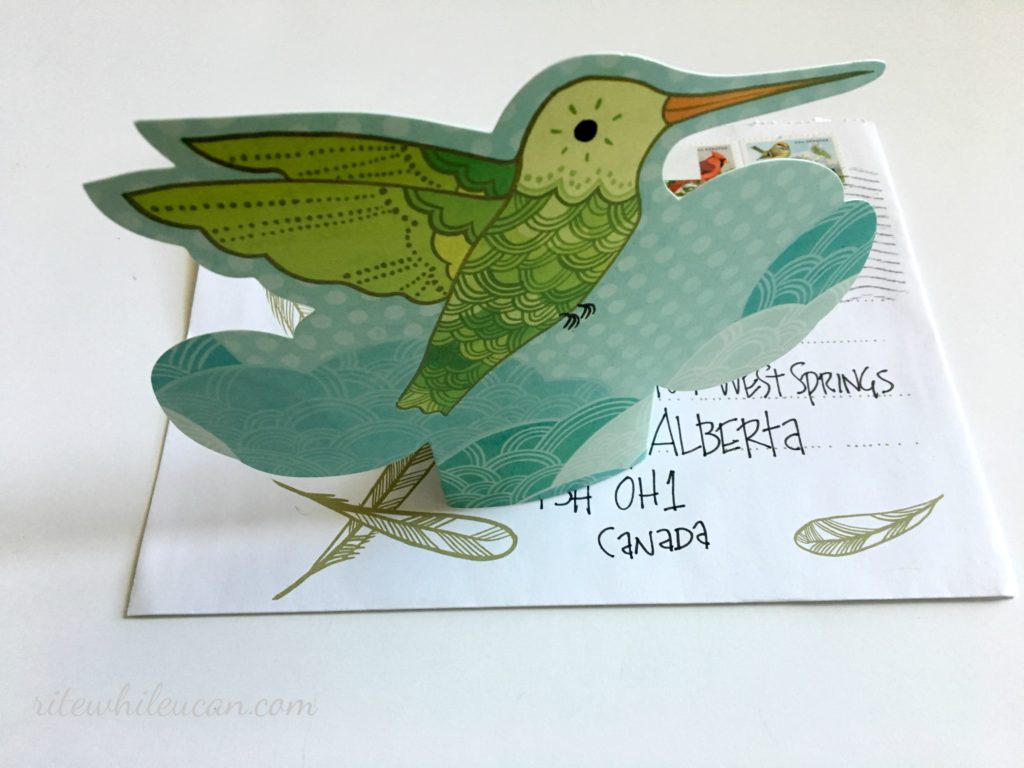 Spreading the charm of snail mail
Not only is there that amazing coincidence, but we also both have a passion for introducing others to the charm of a hand written letter.
Chrissy has some really great things going on over at her site including her creative Riddle Me Mail subscription service. You will want to explore that more.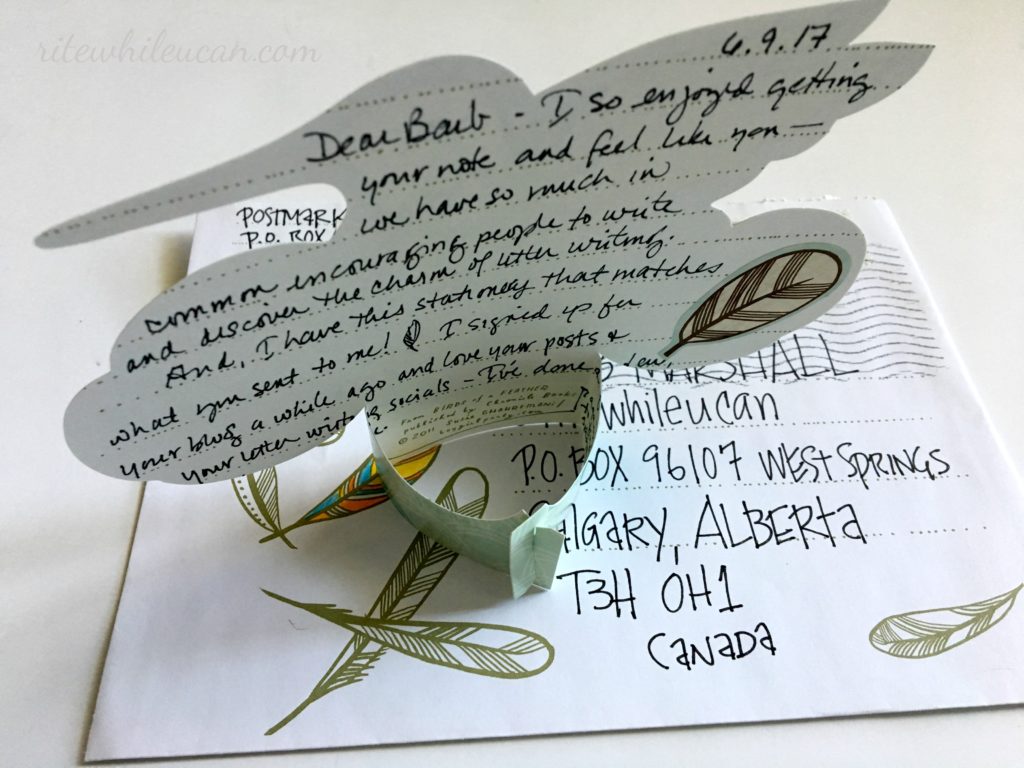 International mail
Can I just say I love these stamps? I mean, the envelope alone is stunning. Eva from mailadventures mailed me this from Spain although she lives in Morocco.
She too is a kindred snail mail spirit. I hope my return letter reaches her, as last time is was lost in the abyss of mail gone missing.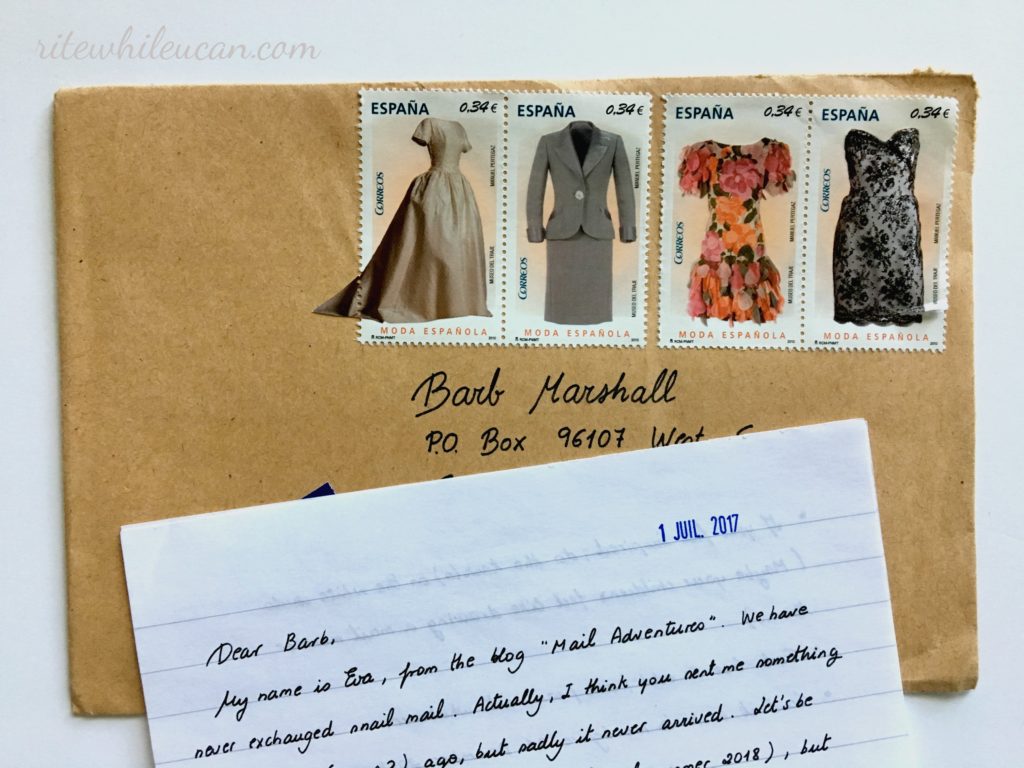 What to do with postcards after you receive them?
I tend to use the postcards I receive for book marks, and this Harry Potter one below is especially perfect. My bookloverpostcardswap partner Tricia sent me this. Don' you love it?  Me too. Thank you so much Tricia.
Here are more ideas on what you can do with your postcards.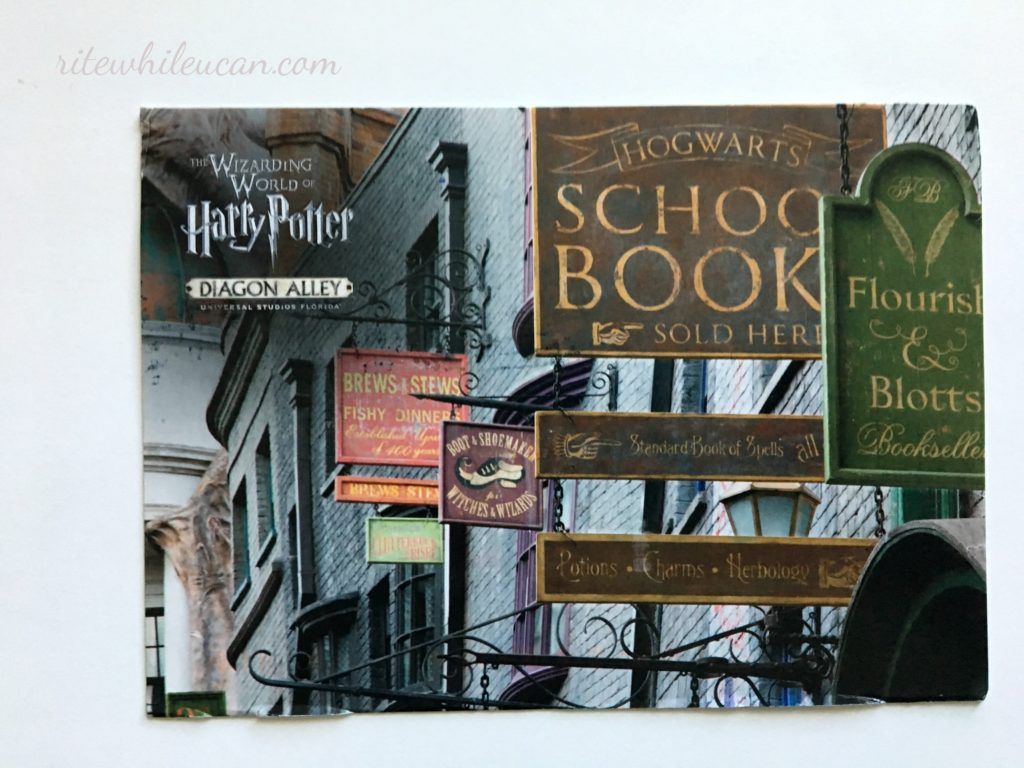 Postcards bring faraway places a little closer to home
A postcard also arrived from Montreal, Canada. This postcard made me want to revisit one of my favorite Canadian cities.
It was from family which made this piece of snail mail all the sweeter. Thank you Aunt Alice. Sending you some virtual hugs right now.
The trick to getting mail?
That brings me to my empty mailbox. Pretty great month of mail, I'd say.
Of course to get mail you have to send mail, so I'm off to clean up my desk and write some letters myself this weekend.
Have you sent (or received) a postcard this summer?