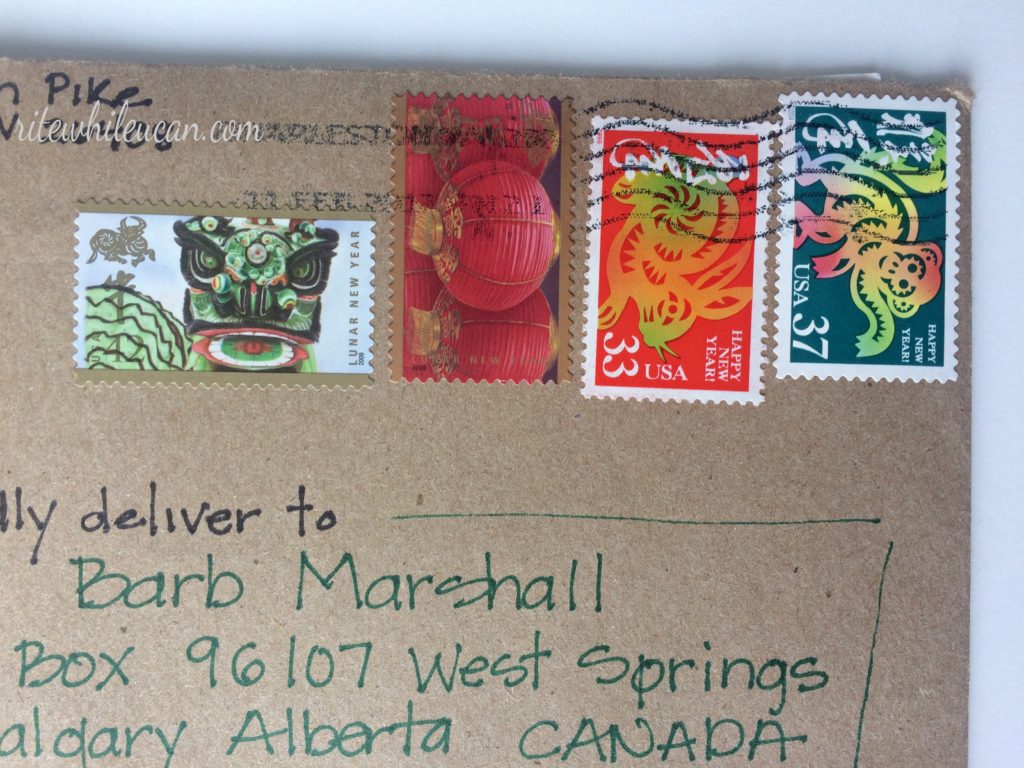 What was in my mailbox this week. No.4.
It's all about the envelopes in this fourth edition of what was in my mailbox this week series. Nothing quite like opening the mailbox and finding envelopes that are beautiful in their own right.
It was the choice of stamps on this stunner from my snail mail pal Jodi in West Virginia that I loved.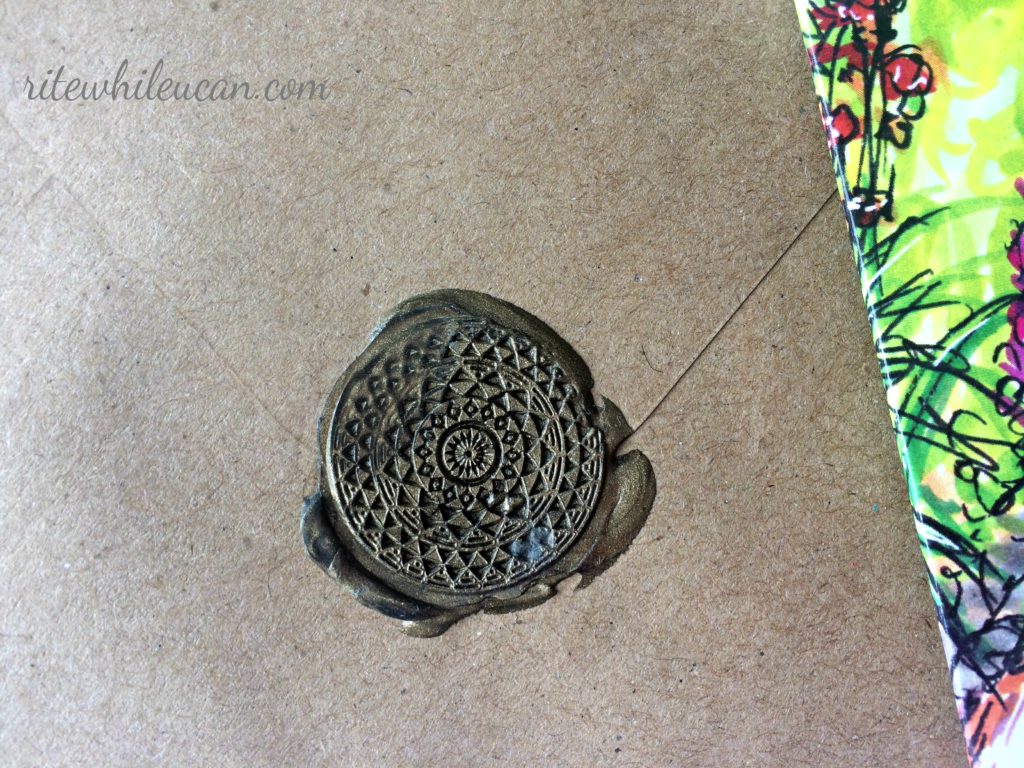 Details speak volumes
You know I opened this dear thing carefully as to not disturb the gold wax seal. Seriously. I'm smitten. And to think, it traveled all the way from Guernsey and reached me intact.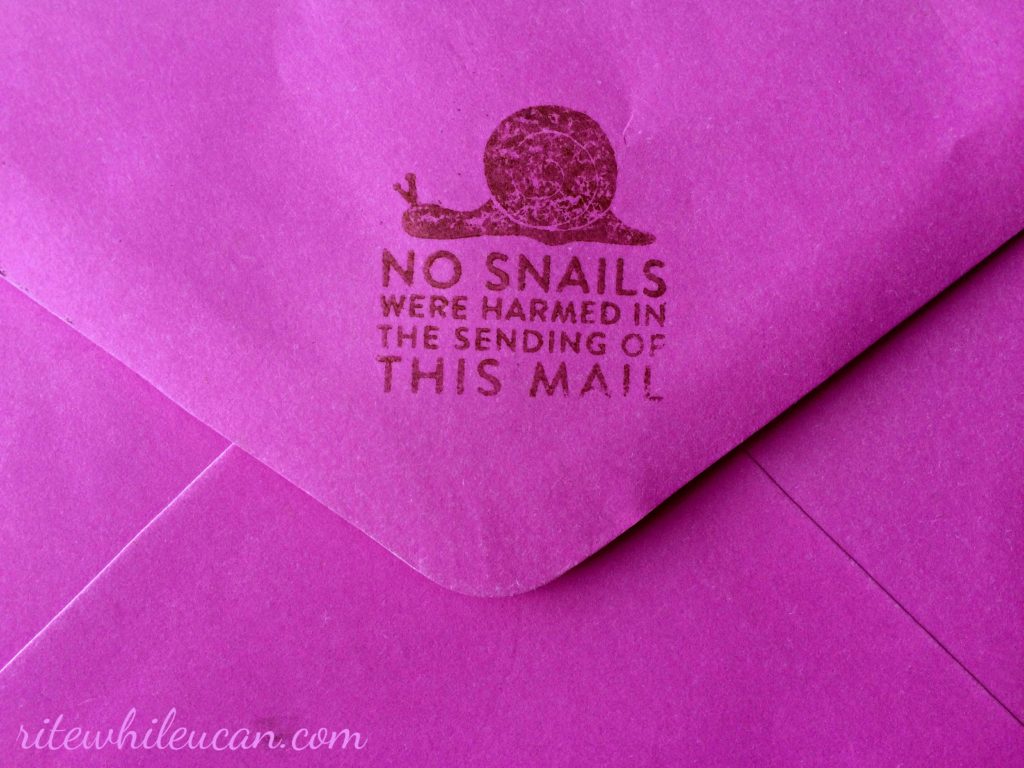 Snail mail warp speed
Laughing along with me at this adorable stamp? A sweet friend from Maryland sent me this.
It is true that a letter travels at the pace of a snail in our digital world but this is one of the reasons I prefer it. Writing a letter forces one to slow down, to take a break from the warp speed our lives can move at, and be still.
Next Letter Writing Social
This is the front side of the envelope from Guernsey. My name never looked so good! And more gorgeous stamps.
A good way to find mail in your mailbox is to send some mail. If you are local, this is the perfect opportunity to give it a try as the next Letter Writing Social is next week on March 16th.
What did your mailbox hold this week?