The street sign said I could park there. I checked it twice.  And so, on a Saturday morning about one month ago,  after dropping my eldest off at work, I turned the engine off and got out.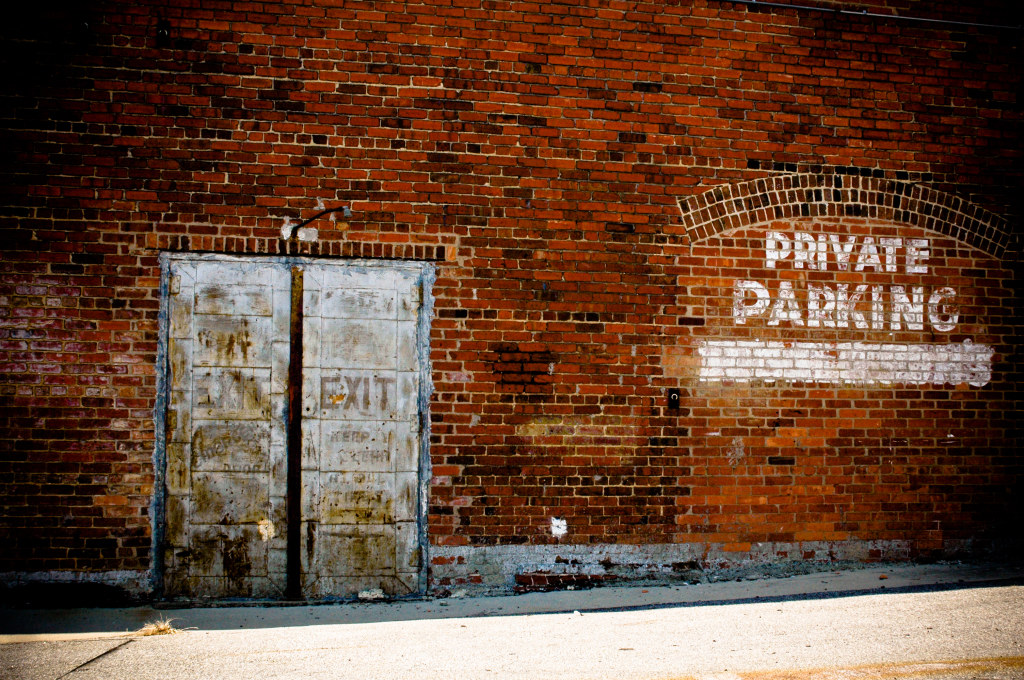 Image courtesy of Public Domain Images
Now, keep in mind this was mid November in Calgary, Alberta, Canada, where we had already received a massive dump of snow in September, so it should come as no surprise that it was -15 outside with some wicked wind chill that made me wish for a scarf.
My plan was to go for a walk.  Yeah, I know, a little on the crazy side I am.  But, aside from said missing scarf, I was dressed for the occasion.  In fact, the first order of business was to lace my boots and stash my purse in trunk.
Out of my periphery,  I noticed an elderly gentleman crossing his lawn at a rather good clip, given his age.  I bent down to finish the lacing business when I just about jumped out of those boots due to a very loud, gruff, voice  speaking to me.  I won't use the word 'yelling' as that would be exaggerating, but it was not far from that.  Let's just say it wasn't a conversational tone that one would use with a random stranger as you said "good morning."
The fact that this had started out to be a good morning was irrelevant because it was quickly taking a turn sideways.  This gentleman began to berate me for parking in front of his house.  He said I had no right to park there.  He questioned why I would park in that exact spot.  He told me he had a function happening at his home and that I couldn't park there. Before I could get a word in edgewise, he asked me to move my car down the street away from his house.
I need to stop right here and let you know, that even as I write this, I begin to feel angry and appalled all over again.  Did I mention I checked the legality of the parking zone?  Once I gathered my wits I made mention of the parking sign, which ironically was right next to my vehicle.  No matter.  He hardly took a breath and  continued to ask me why I was on this street in the first place and , "Did I have business in the area?"   I mean, what kind of question is that?
I say I gathered my wits, but in reality, I was in shock that I was being spoken to like this.  I mean, I'm a nice person, aren't I?  Anyway, I said I would move my car  after I finished tying up my boots.  It was like he didn't hear me.  He kept repeating his request, in an increasingly louder voice, that I move my car.
This had gone on long enough, so I looked him square in the eye.  I noticed he had an ear bud in one ear – perhaps listening to a radio.  He was older than I thought and could hold a gaze to intimidate the best of us. I said, "Sir, I just told you I would move my car!"   He stopped in silence.
And, so he moved on and I moved my car.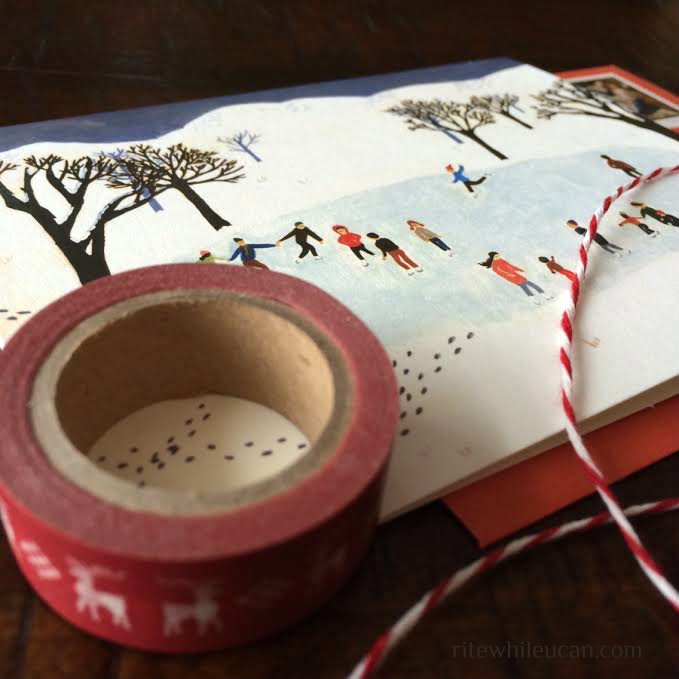 I'll tell you that I muttered to myself the whole time I was on my walk.  The kind of out loud muttering that would cause others, should they have passed me on the path, to question my sanity.  I was so ticked off.  I was mad at myself too, for caving in and moving the car. Mutter, mutter, mutter.
While I was on my walk I had a "Grinch" moment. You know the one where his heart begins to get bigger and realizes there is more to Christmas? I thought that maybe this gentleman was suffering from dementia or something similar. Maybe, just maybe, he couldn't help being so much like Scrooge. And then it came to me. I would find out his address and send him a Christmas card.
And so here is my card, scribbles and all.  I share this story with you because no doubt  we've all met a 'scrooge' like character like this man sometime in our life.  And, if like my experience, it might have left you shaken and wondering about the state of humanity.
Have you heard of the expression "Kill them with kindness?" Well, that's what I opted to do. It did my heart some good, in fact I would highly recommend it, you just never know, it could turn the world upside down!
P.S. I've no idea if this story has a chapter two or not, but I did provide my full name and return address on the card. If anything happens, you will be the first to know.