Juliet's Letters
Love plays havoc with our hearts. Juliet, of the famous Romeo and Juliet, knew this all too well. And so does author Glenn Dixon. His new book Juliet's Answer chronicles his journey from being a Calgary teacher of Shakespeare to a stint as one of Juliet's secretaries.
It is in Verona, Italy at the home of Juliet that letters are written by Juliet's secretaries. These keepers of the legend are all regular folk who feel compelled to keep the story alive, and above all else, believe in love. They respond to thousands of letters all seeking some advice on love.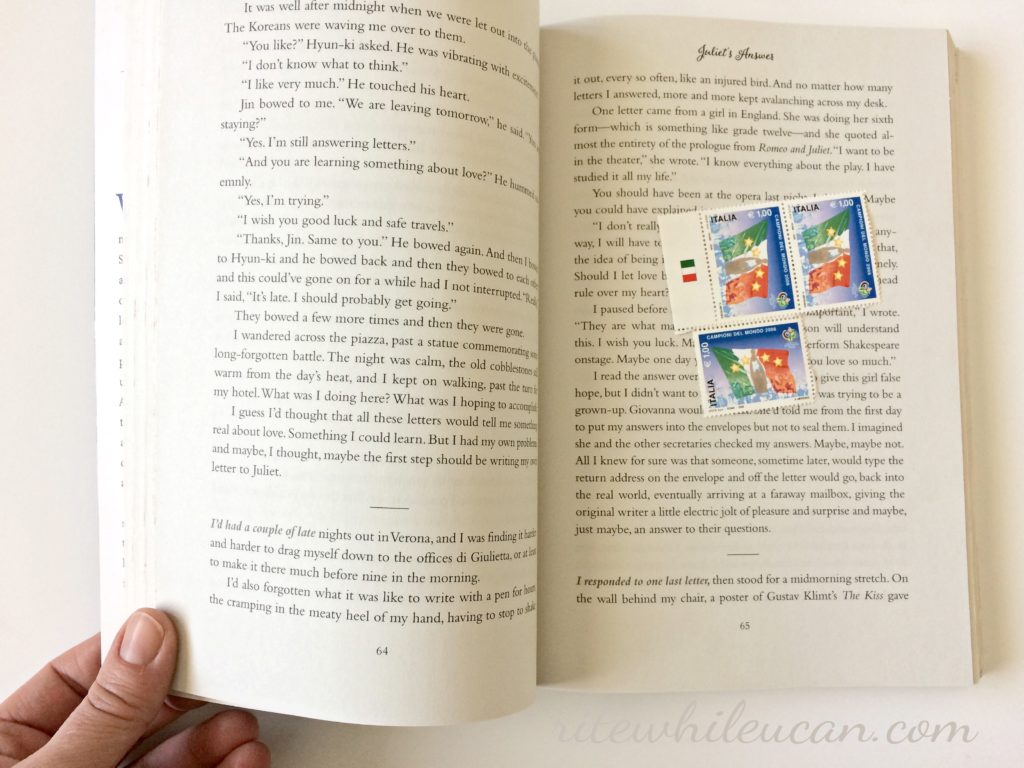 Write a letter to Juliet
Two years ago, I was in Verona and paid a visit to the house of Juliet. I even left a letter.  I still wait for an answer, but I am patient because there are mountains of letters vying for attention and response. You too can send a letter to Juliet and ask her about your love troubles.
I thoroughly enjoyed this book especially when we readers get to sit in on Mr.Dixon's English class as he teaches Shakespeare's Romeo and Juliet. We get a front row seat as these teens decode Old English and see how they come to realize they aren't all that different from a Capulet or a Montague.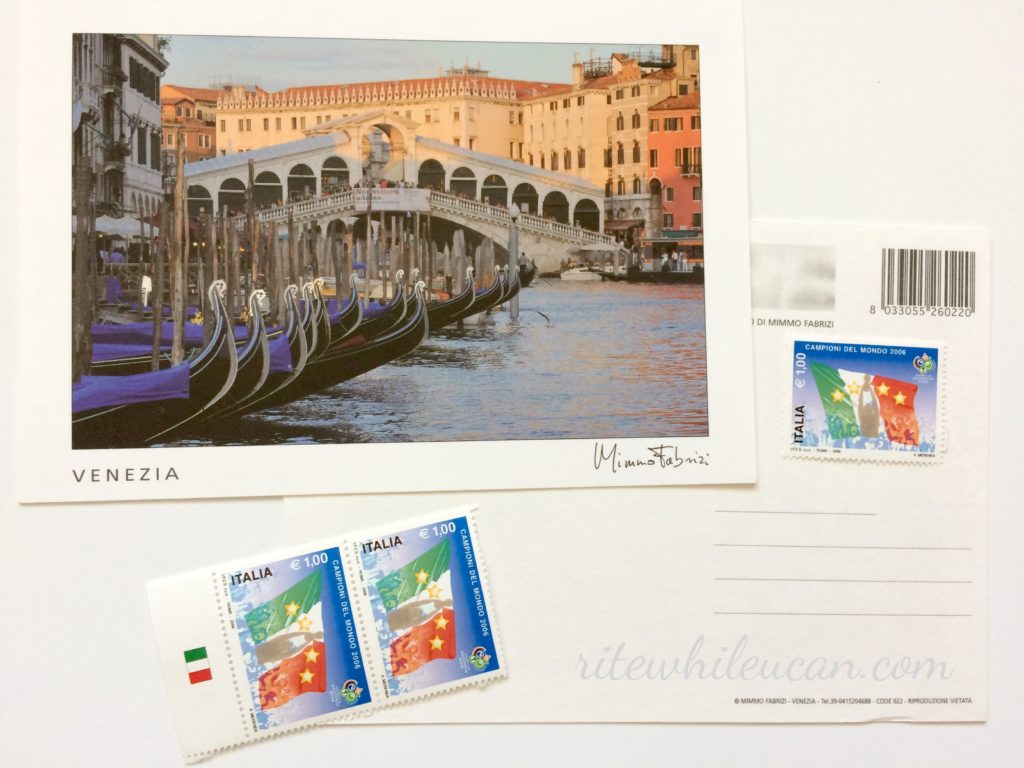 Juliet answers
Jaded by love Glenn Dixon leaves Canada for Italy in search of answers. He becomes acutely aware of his own love loss when trying to respond to other's heart breaks. Perhaps it is through this struggle that the ghost of Juliet whispers her answers but whatever the source the experience led to Mr. Dixon believing in love again.
If you ever want to go to Verona and take a turn responding to Juliet's letters, you are now able to volunteer for one day or even longer.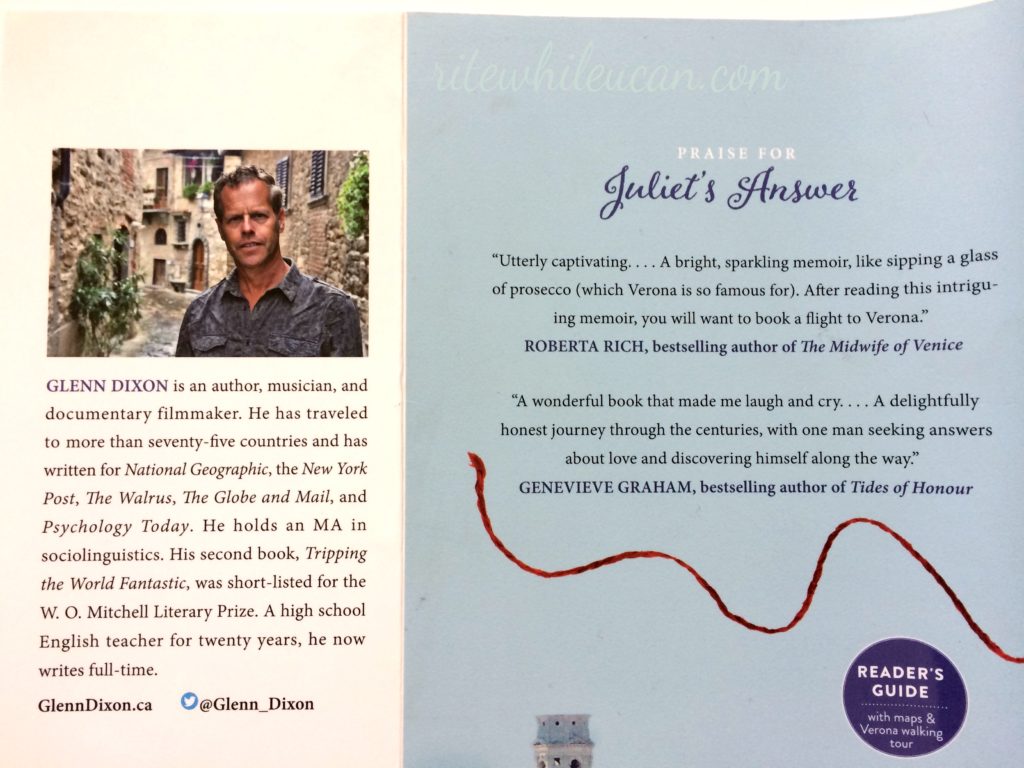 Win this book plus more…
I am excited to be giving away a copy of this book.*
If you would like to enter, visit my instagram for more details on how to win.
*The copy of the book is gently used having been read by me. In addition to the book I will be including some stationery items you can use should you decided to write to Juliet.