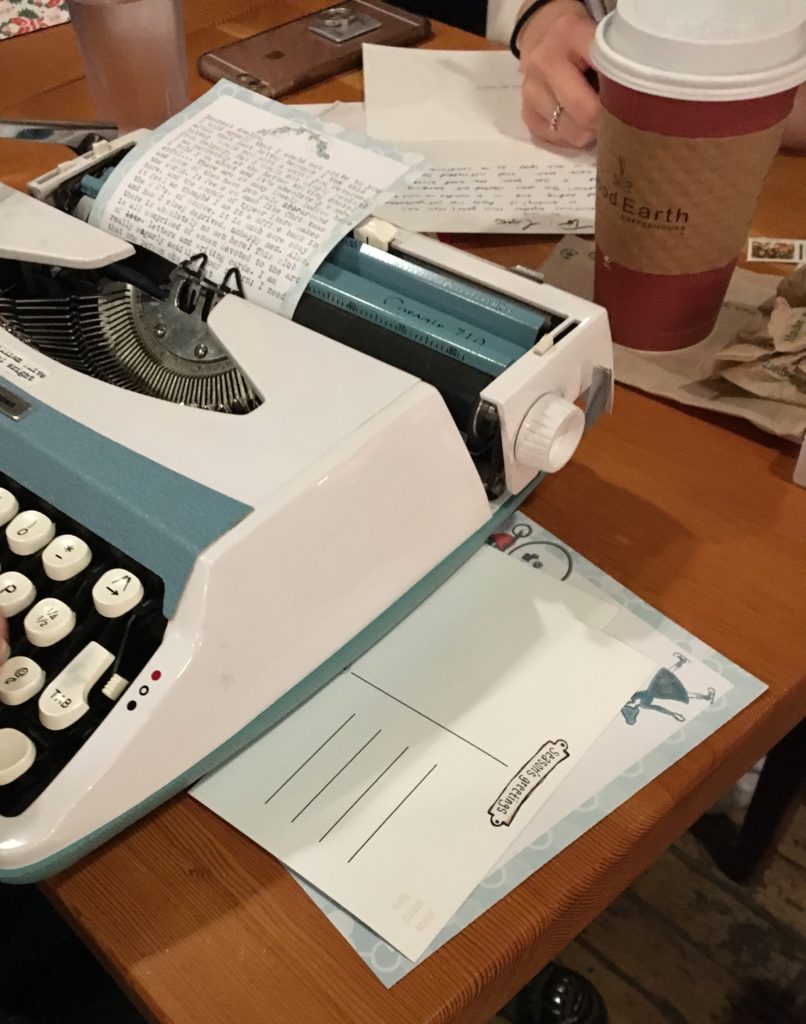 Christmas Letter Writing Social
Dear friends,
This will be my last post for 2017 and as such I want to wish each of you a Christmas full of Merry.
I say this realizing that Christmas can be difficult; memories of better times, of loved ones no longer with us or anxiety about the future.
I hope and pray that even in the midst of 'all of it' you will consider and seek the true meaning of Christmas, the source of 'merry' when things aren't decked out in tinsel and garland.
See you in the New Year,
Barb
P.S. In the meantime, enjoy a gallery of photos from last week's Christmas Letter Writing Social (next LWS is 0n January 11th, 2018).