MakeItMerry now has it's own website!  Please join us for Christmas 2017 and send a card to someone who is homeless.
Learn more about how it all started in 2015:
Everyone deserves some merry in their Christmas. In fact, those who have no roof over their heads, who struggle for the basics of life, are more deserving than most.
I recently attended an event at the  Calgary Drop In Centre (DI) and my heart was moved.
As part of the very vibrant social media community meetups here in Calgary, the event was a breakfast where we were served the same breakfast the clients of the DI are served every morning. It was over eggs, sausage and pancakes that stories were shared. These stories made the room pause with emotion, feelings of despair and sadness, but more importantly hope.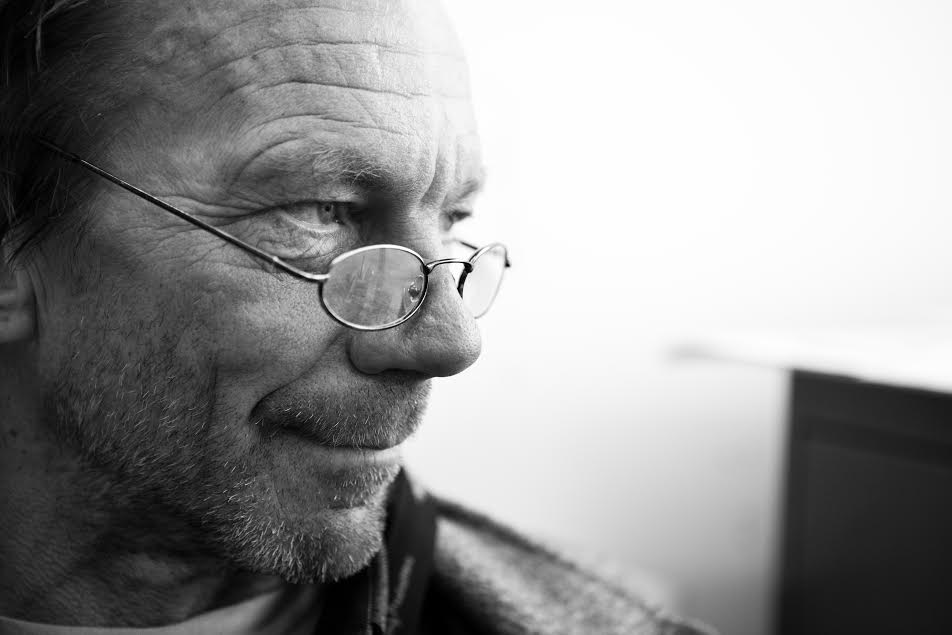 Send some hope through the mail
It was the hope that even small things can make a difference. Things like a smile or taking the time to say hello to that person on the street instead of walking past and pretending they aren't there.
So, here is a small idea but with potentially big impact. Let's send a Christmas card to someone who is homeless this Christmas. You in?
The folks at the DI thought it would be incredibly meaningful and unexpected for their clients to receive a card from someone who cared. The DI provids  several services, including a Senior's Program. The picture above is of Max. He lives at the DI shelter and uses the Senior's Center.  He, along with many others, would be thrilled to receive a card from you or your kids.
For suggestions on what to write in the cards and other FAQ about the project you may find this helpful.
Join me, friends from far and wide, in sending a Christmas card to someone who is homeless this Christmas.  Send a card to my mailing address:
#MakeItMerry  Project
P.O. Box 96107 West Springs
Calgary, Alberta, Canada
T3H 0L3
I will be delivering the cards, personally, the week before Christmas and I will be sure to update you and share how the visit goes.
Will you join me in spreading some merry this Christmas?
P.S. It doesn't have to be complicated. At your work Christmas party, bring some cards for people to sign. Or at the school Christmas concert, have a table with cards set up for people passing by to sign. My small group from church is having a card making party, kids included, next weekend. Get creative, have some fun over the eggnog and make a card and make someone smile this Christmas.