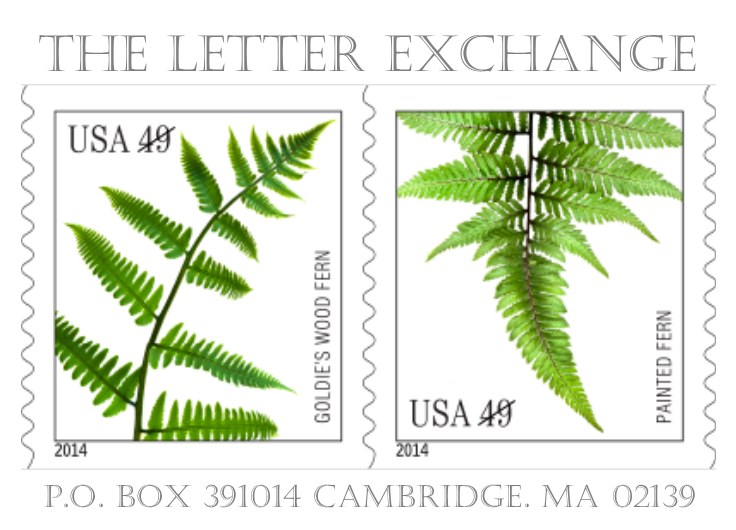 Writing a letter goes against the trend; this is a good thing.
Writing a letter is a lot different than sending a text, an email or a tweet of 140 characters or less.
It takes time. It requires effort. The sending and receiving part is much slower and at times, more expensive.
But I don't need to tell you that I'm all about the breath of fresh air that writing a letter brings to our world of digital induced fog.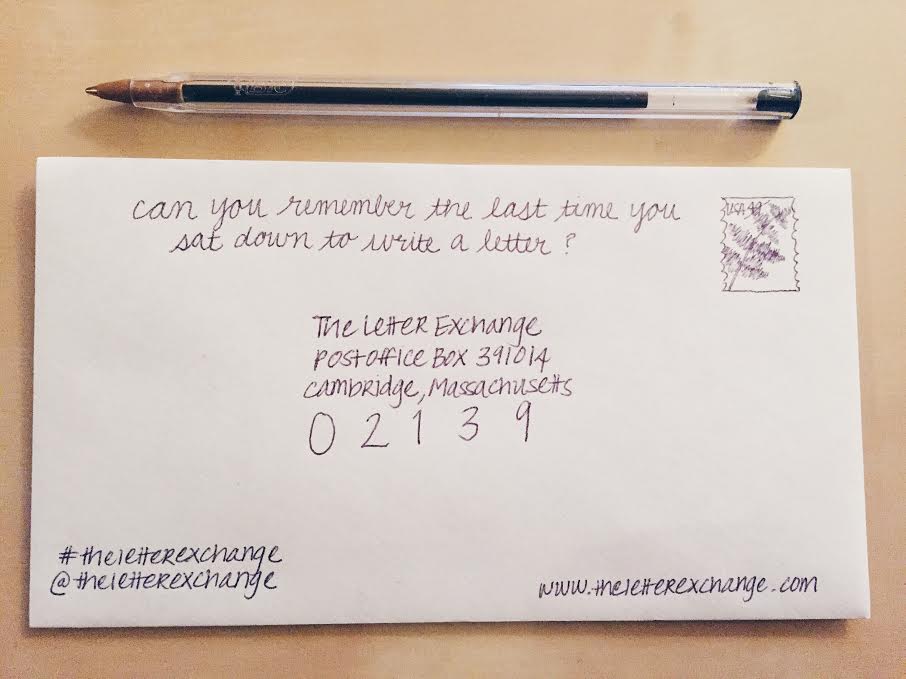 "The written word brought back to life"
The Letter Exchange is a brand new (as of March 2015) project that is all about capturing the handwritten goodness of words. Words that have been penned on paper by a real person. Nothing robotic about it; no delete key, no 'like' or 'follow' button, rather a window into the personality of the letter writer.
The best thing about this is that anyone can be a letter writer. You need but pick up a pen and some paper. You don't have to be some literary guru, no requirements of legible handwriting (thank goodness) or published works.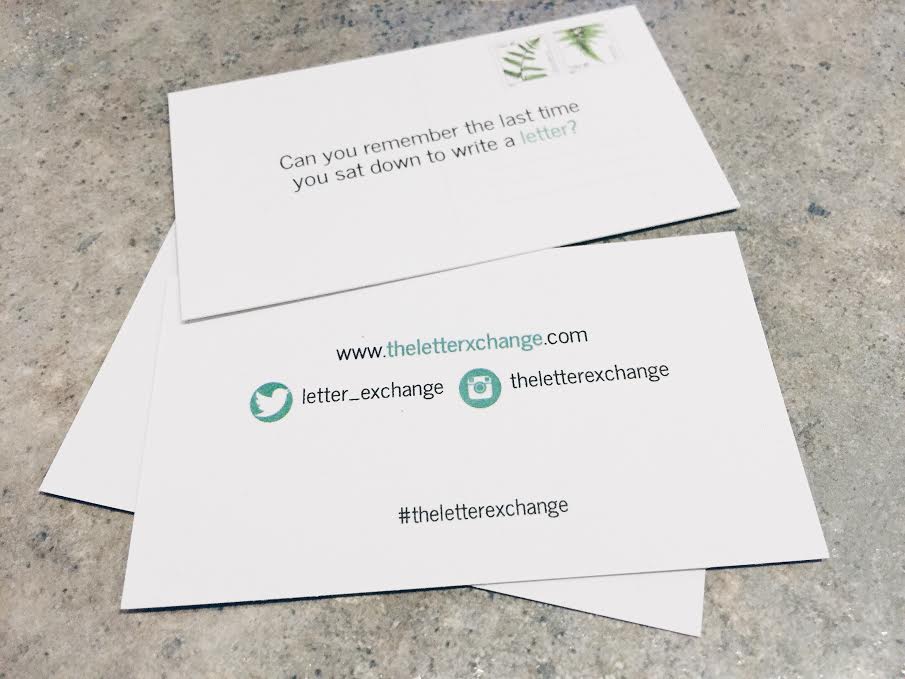 Submit your letter and be included in a book
With this in mind you are invited to submit your letters to The Letter Exchange.  Submissions can include poetry, quotes, short stories, anything handwritten. Maybe even a love letter?  A knock, knock joke?  An illustration?  The possibilities are endless.
Please follow guidelines to ensure your submission will  be included in a bound book and website gallery.  You have some time to get busy, in fact you can submit more than once, provided letters are postmarked by December 31,2015.
How will you participate?
Now, if you will excuse me, I'm off to pen a letter…