Happy New Year! Already six days into 2016. Who knows what moments of joy, refining, growth, and discovery await, but one thing is for sure it will be unexpected and an adventure.
Perhaps you have made a resolution to mark the start of the New Year?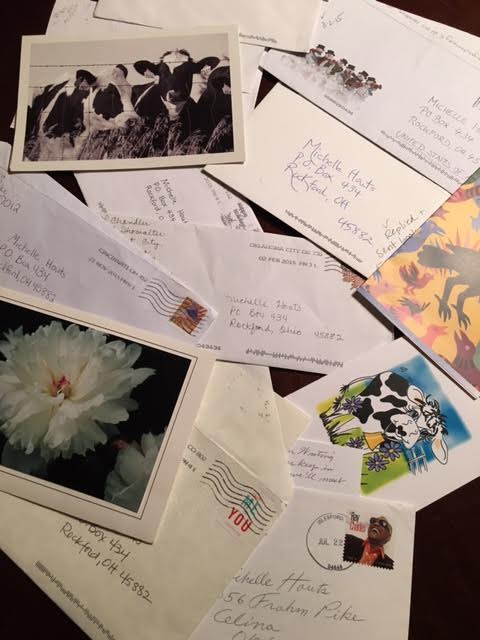 Letter writing challenge for 2016
My friend Michelle Houts, author and teacher, has an even better idea for you to consider for 2016. It is called 52 Letters in a Year project and looks to be a fantastic idea.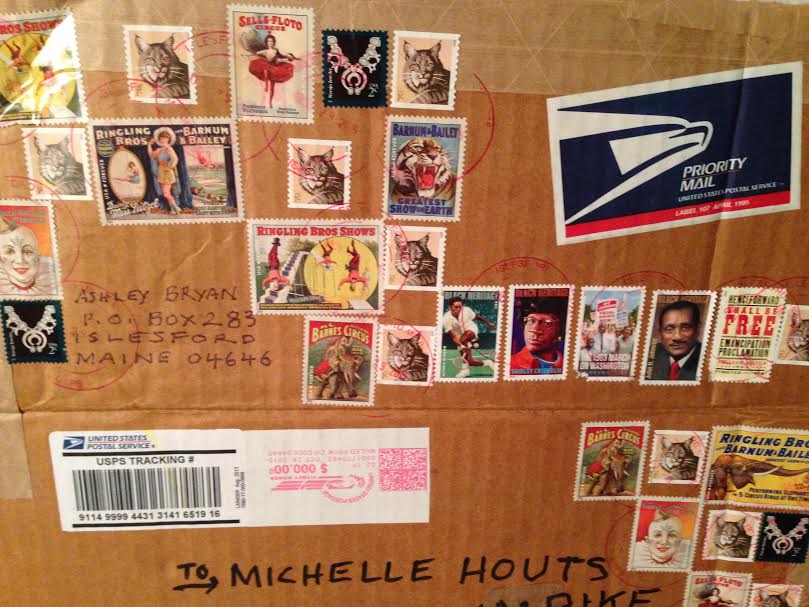 One letter a week
The idea is to write one letter each week of the year. Now, this might seem a wee bit crazy, maybe even daunting, but I'm always up for a challenge especially when you never know the impact you might have on someones day.
Years ago, when Michelle's Grandmother moved into an assisted living facility, Michelle decided that every Thursday she would write her Grandma a letter. What unfolded over the year was a closeness, that even the miles could not dissolve, that surprised Michelle. It became a journal of her own life back and forth, lending itself to capturing moments she would have otherwise forgotten.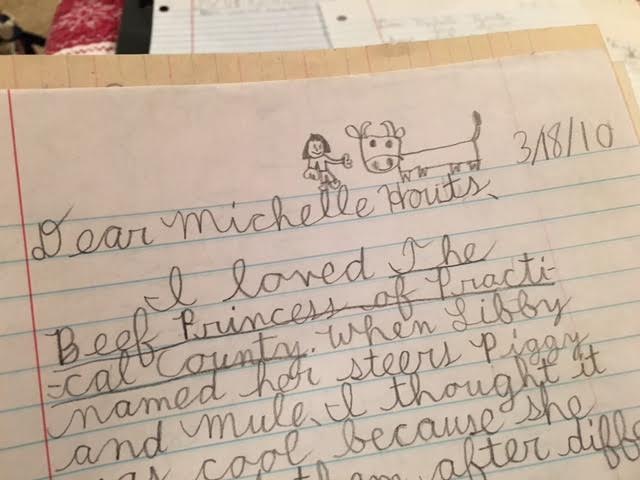 Be intentional in 2016
Michelle has lots of good tips on how to write a letter, a card or note for 52 weeks, but I really love her idea of being intentional and picking a certain day of the week to make it happen.
If you are wondering whether you know 52 people to write to, you can write Michelle (I know for a fact that she write's back) and of course, I would love to open my mailbox and find a letter from you too.
I've just penned my first letter of 2016 to a Mr. Eduardo Munez. Stay tuned to find out who that is.
Will you join the #52Letters project?
P.S.  For a delightful winter tale for readers 8-12 years do take a moment to learn more about Michelle's book WinterFrost.