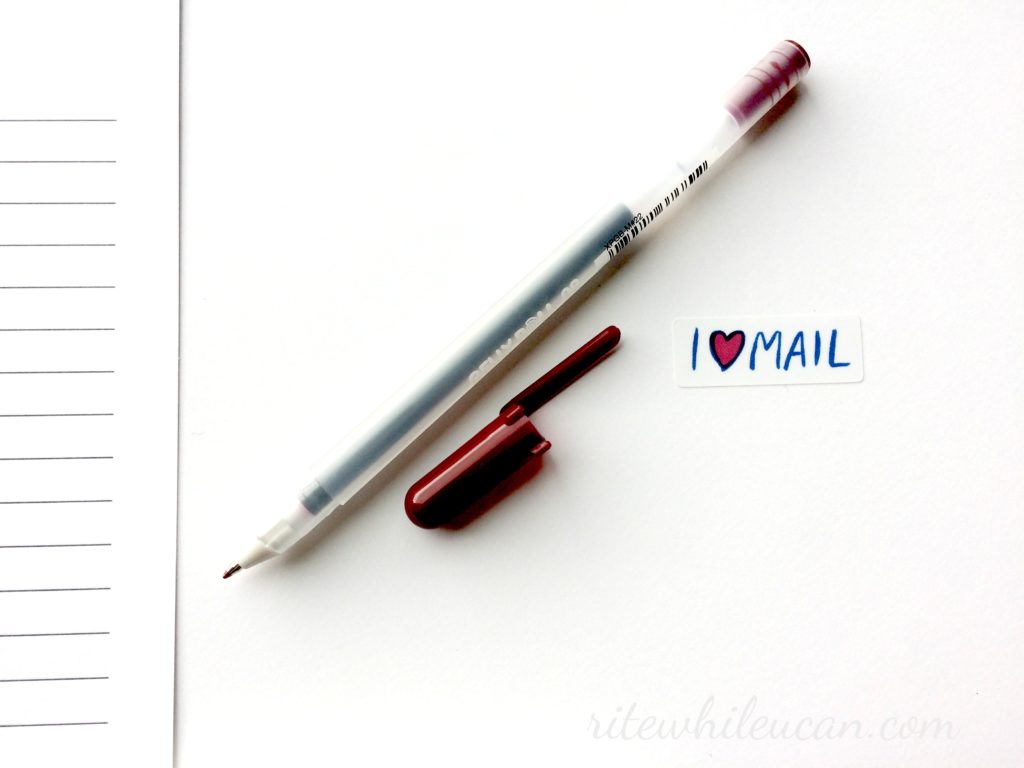 5 ways to participate in National Letter Writing Month
Even though it is April 1st, we are no fools. We know the charm of snail mail to be the real deal.
April is National Letter Writing month and what better opportunity to introduce others to the lost art of letter writing.
Here are 5 ways to participate in National Letter Writing Month: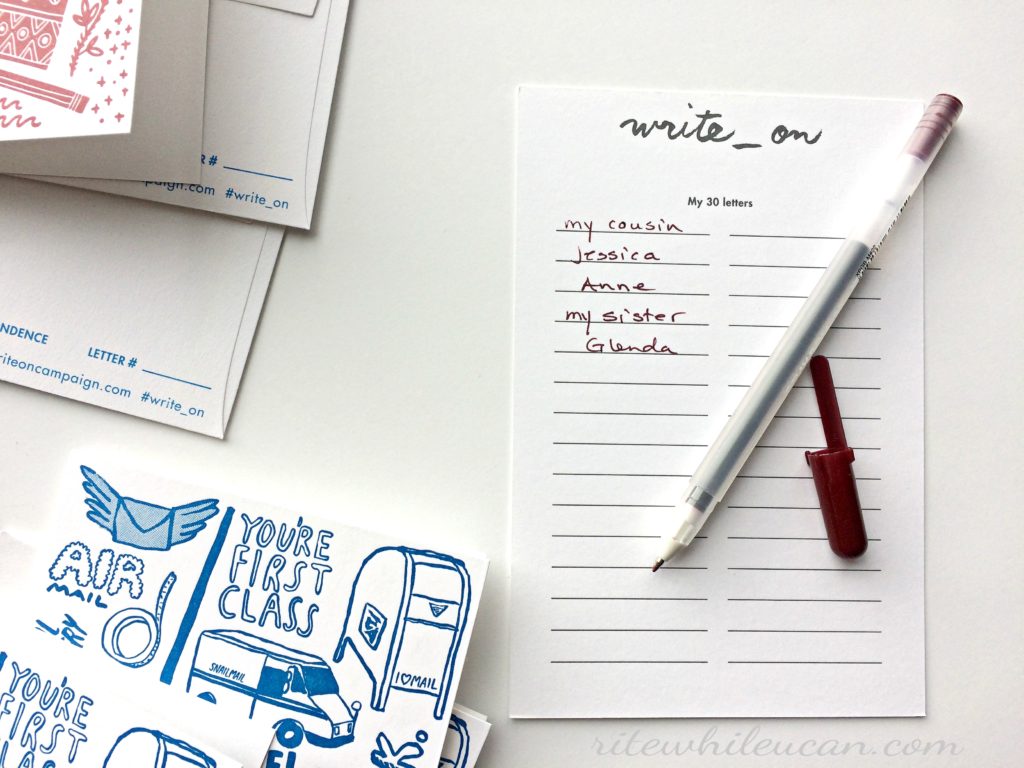 Letter writing kits still available
Introduce the kids in your life to writing letters. Recruit grandparents or aunties to write to your kids and then return a letter. Here are more fun ideas for kids.
Participate in #write_on campaign and write 30 letters in 30 days. The sweet stationery shown here is from a letter writing kit (pay what you can) that are still available throughout the month of April.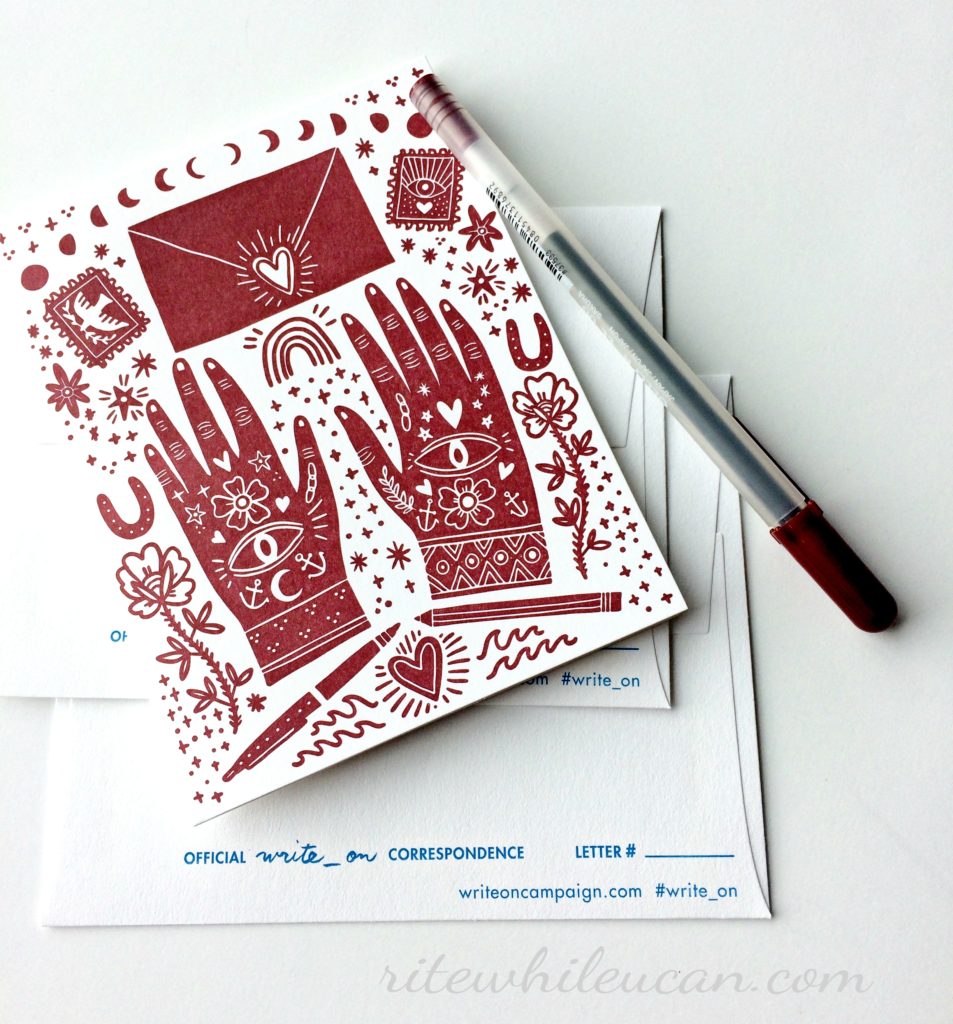 Have fun during National Letter Writing Month
3.  Start small. Laugh out loud if  you feel  30 letters in 30 days is just crazy insane. Then, set a goal that works for you. Perhaps one postcard a week? That's four postcards for the month of April. Better yet, send a postcard to yourself, reminding yourself just how awesome you are!
4. Hand-write a joke. That's right. Bring a smile to someone's face when they open up your letter and find a knock-knock joke in your handwriting. Or leave them hanging with the question only to realize the answer will come in another letter forthcoming. Hilarious.
5. Next text gets a letter. The idea here is that you decide at some point in your day that the next text you receive you will respond with a letter. This is not to say you won't text them as well, but it puts a little play into National Letter Writing Month because of course, you don't know who the next text will be from.
Who will you write a letter to this month?