responding to hate with love
I just finished watching this short film by Frank Chi that is about responding to hate with love. Young Muslim Americans read aloud via letters by Japanese Americans about their experiences in World War II. My eyes welled up with tears as the elderly Japanese people were so clearly moved by their memories and possibility of a new generation learning from their experience.
The film is a powerful depiction of what can happen when barriers of race, age, cultural background are bridged with a deep belief in freedom and democracy.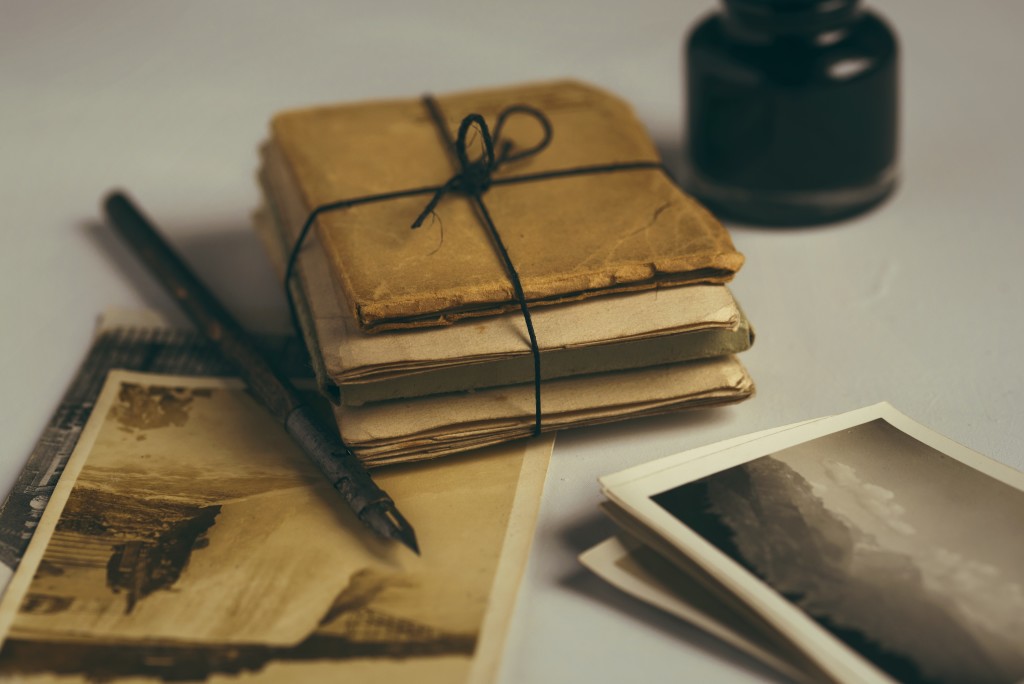 Inspires action and understanding
If you are in the Washington, D.C. on May 28-29, you may want to visit The Smithsonian where this film will be part of an exhibit entitled, " Crosslines: a cultural lab on intersectionality."
I share this with you in hopes that we too will remember to respond to hate with love. We have so much to learn from one another.
How does this film touch your heart?
If you are left wondering what you could do, perhaps you might be inspired to start a neighborhood postcard project.
Wrinkle and Crease Grad cards that inspire This month my eldest will graduate from high school and turn 18. This is a whole lot of growing up happening in one month…for both daughter and mom. To mark the occasion I'm sharing some of my favorite graduation cards….and some tidbits of wisdom I've learned from a … Continue Reading –>