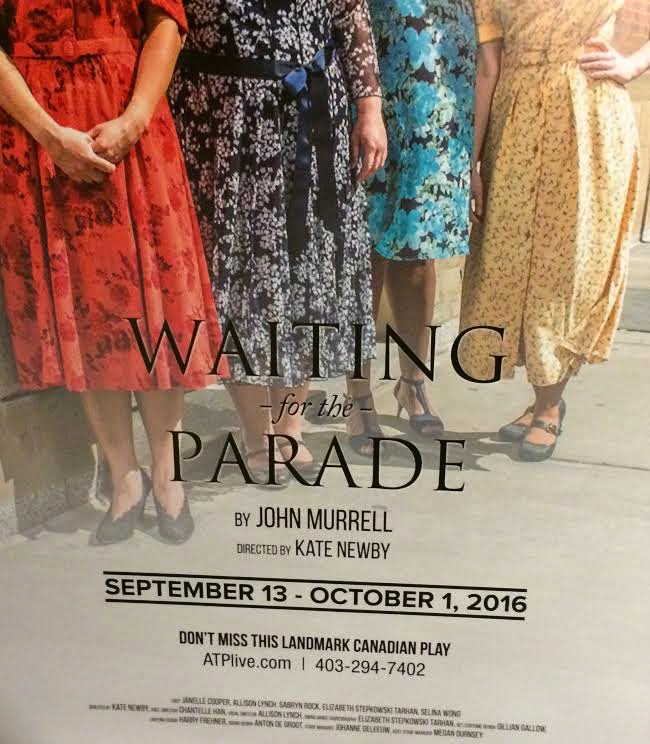 Letters star  in theatre production
It was war time. With their men gone, women were left fighting their own battles of loneliness, financial hardship, and fear that their loved ones wouldn't come home.
This is the setting of a play called Waiting for the Parade written by playwright John Murrell and debuting in 1976.  The Alberta Theatre Projects has brought the show back to the stage to mark the 40th anniversary of the Alberta Theatre Projects.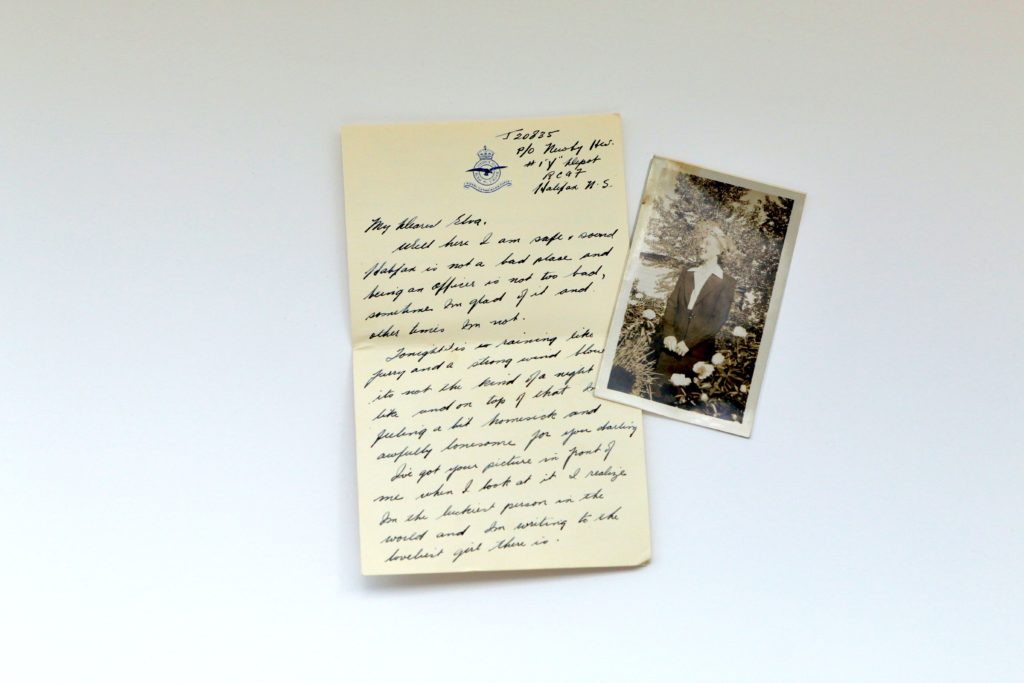 Life events were measured in letters
I had the pleasure of attending the first preview show this week and I was smitten. The handwritten letters that 'star' in the production charmed me from the get-go. Kate Newby, the Director of the play, has a very personal connection to this story set in WWII.
Her father was a POW and her mother served in the Airforce. The handwritten letters shown here are actual letters written by Kate's father to her mother during the war. Letters during the war served as a lifeline between loved ones; life events were measured in letters.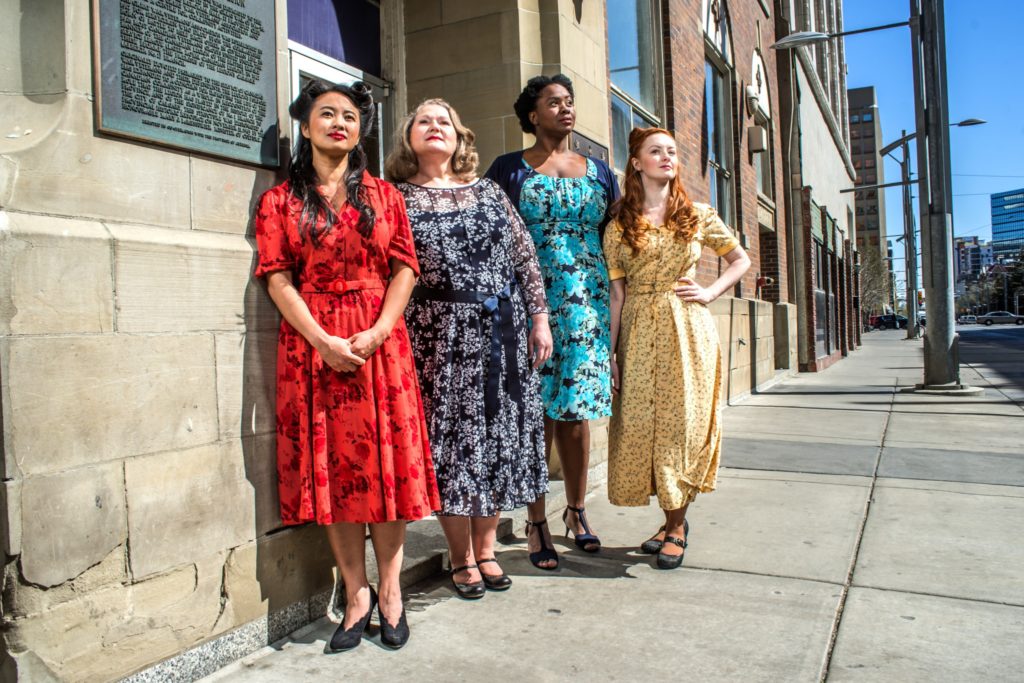 time, hope and waiting
As I watched the show I was mesmerized by the set where vignettes of furniture and lamps created the backdrop for the five women and their own personal and very different stories.
The lighting and the lamps themselves were spectacular. Together, with the marking of letters received from the front, the lamps seem to convey a sense of waiting and hope. For more on the design of the set, be sure to listen to designer Gillian Gallow share more behind-the-scenes details.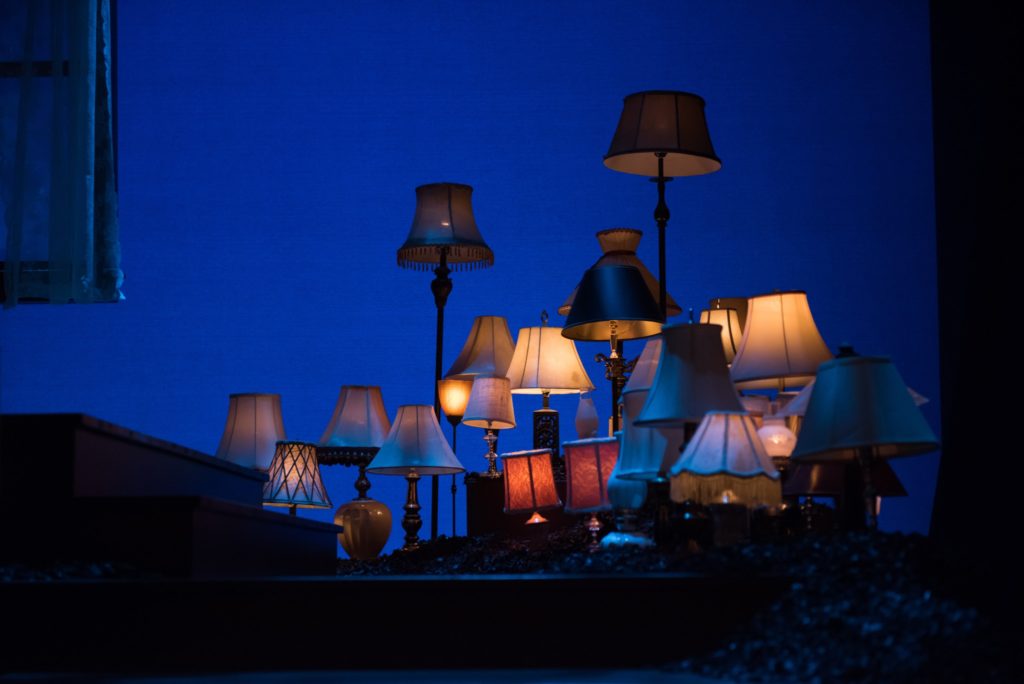 1940's in Calgary
Before attending the show I had read about the actors having beautiful singing voices, but I was not prepared for how much the singing and music from the period played such a significant role in the play. In fact, more than once I heard a few in the audience start humming along.
I especially loved how the play is a Calgary story. Calgary is home for these five women and Calgary references are scattered throughout the story. It made me wonder and imagine life in Calgary during the 1940's.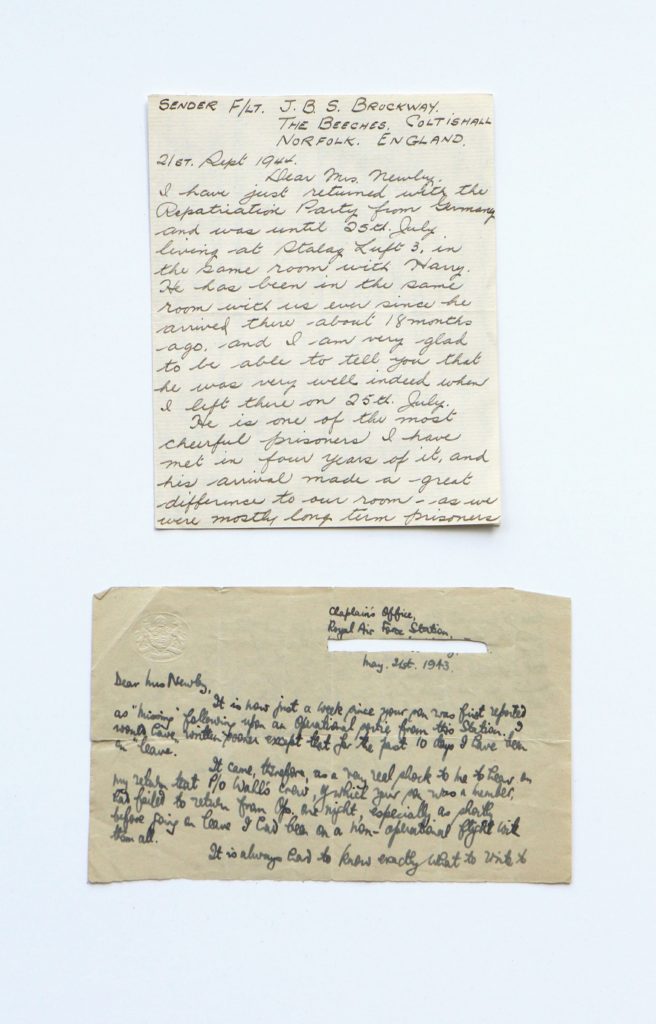 Win two tickets
Tonight, September 16th, is the official opening night and the play runs until October 1st.
If you are local and would like to see the play, leave a comment below and your name will be entered into a draw for two free tickets! Winner will be chosen on September 22nd.
Note: All photos (with the exception of the first one) are courtesy of Alberta Theatre Projects, as are the two complimentary tickets. Here is more information on my Disclosure Policy.
Book Lover Postcard Swap: Fall Edition There is something about the Fall that makes me want to cozy up with a good book, a cuppa hot tea, a pen and some paper. Seriously, this would be the best afternoon ever. To make this goal a reality, I've teamed up with my lovely friend Jessica from … Continue Reading –>