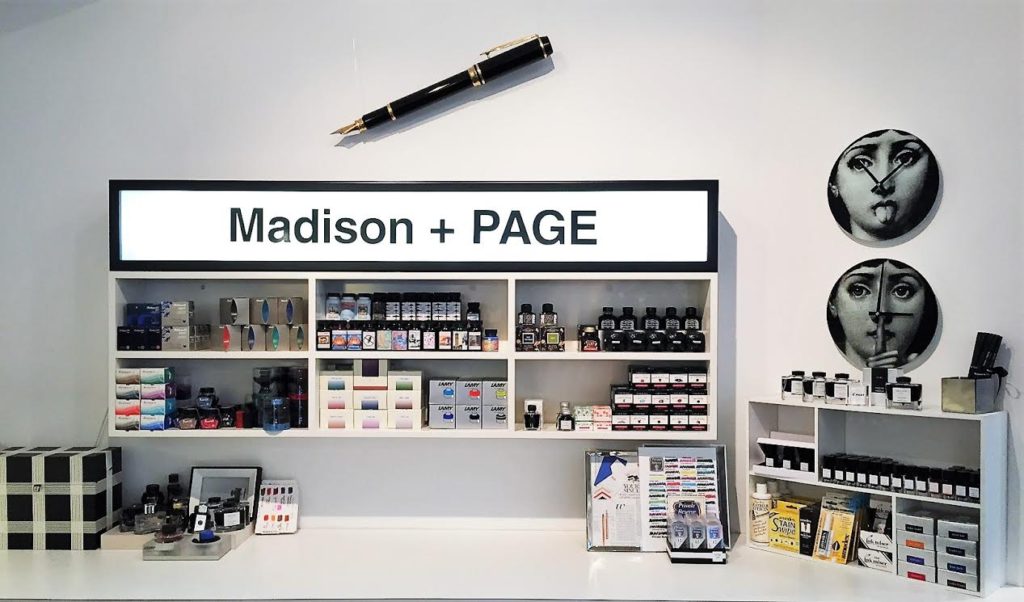 Letter Writing Social featuring fountain pens
I cannot tell you how excited I am that Madison + PAGE is coming to my next letter writing social featuring fountain pens. Shelley, the owner of this delightful little shop in Calgary, is arriving with fountain pens in hand for all to try.
If you haven't been out before, it is a fun night that involves a glass of your favorite beverage, typewriters, stationery, vintage stamps and more.  Bring a friend or meet one there. This month it's going to be tough deciding whether to write a letter with the typewriter or a fountain pen.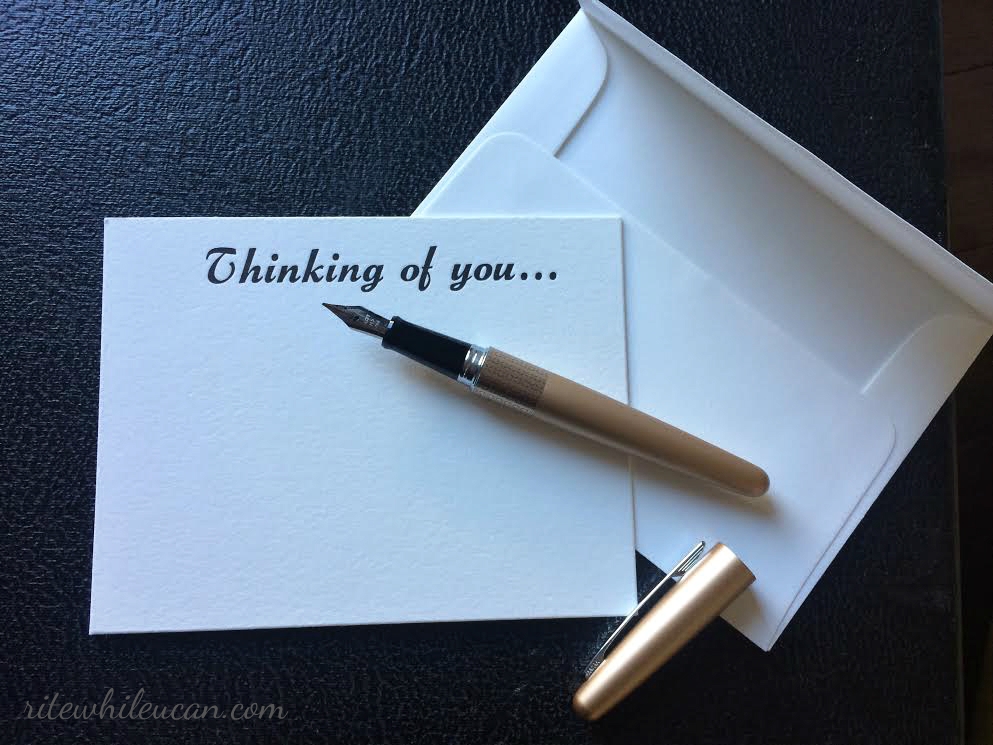 ink and nibs
Having never used a fountain pen before, Shelley was the expert I needed to help introduce me to the world of nibs and ink. For a newbie like myself she recommended converting gradually. In other words, try out a fountain pen that has a nib but ink cartridge (vs ink in the bottle).  Without a doubt I knew this was the option for me.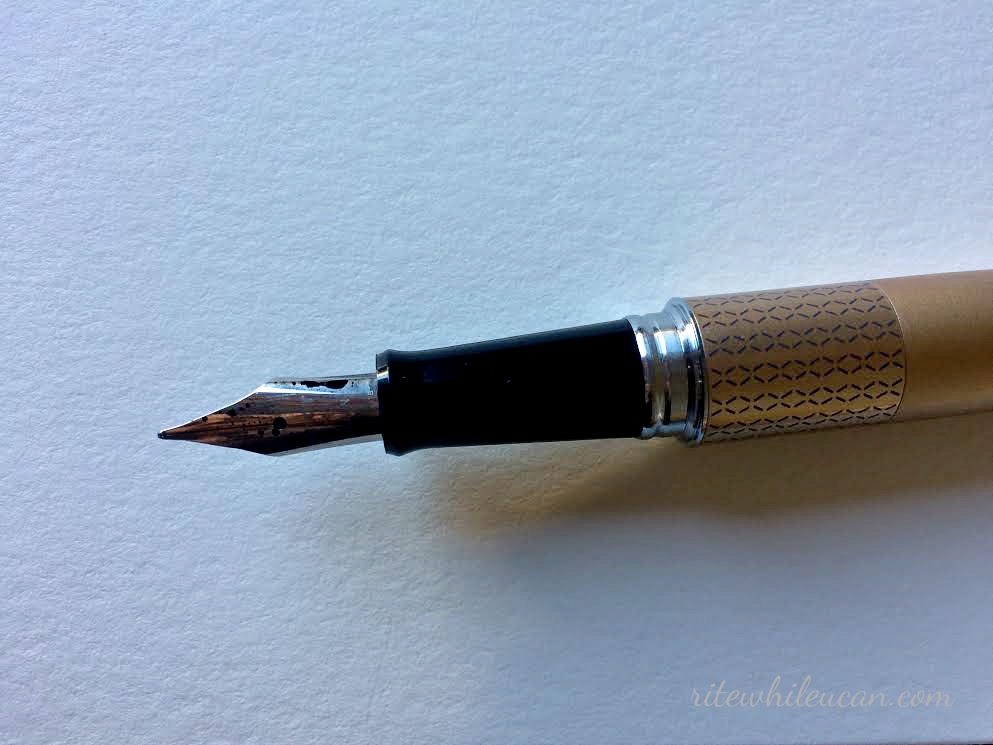 Door prize and discounts
This Fall I am hosting Letter Writing Socials at two different cafés in Calgary and from time to time I hope to have others like Madison + PAGE join me.  If you are local (I wish you all were close enough to attend), mark your calendars for this Thursday, October 20th, 6-8 pm.
You won't want to miss it. There is going to be a door prize generously provided by Shelley and discounts off her shop.
Have you tried a fountain pen?
What was in my mailbox this week. No.3. If you follow me on Instagram you may have seen one of my 'stories' (a feature on Instagram that allows you to share a  moment in your day using video that only stays around for 24 hours) this week that showed me opening my mailbox to find….nothing. … Continue Reading –>